A month in and 2021 is ABLAZE! I kicked off the year welcoming a new full-time corporate marketing role (more on that to come) so I've been fully immersed back to juggling life in the office. Before last year wrapped, I was invited to share in conversation with Edit/Mode – a stylist-curated luxury marketplace – to dish about my style journey from growing up in NOLA and the acute awareness that comes with it to how that's carried me well into adulthood today.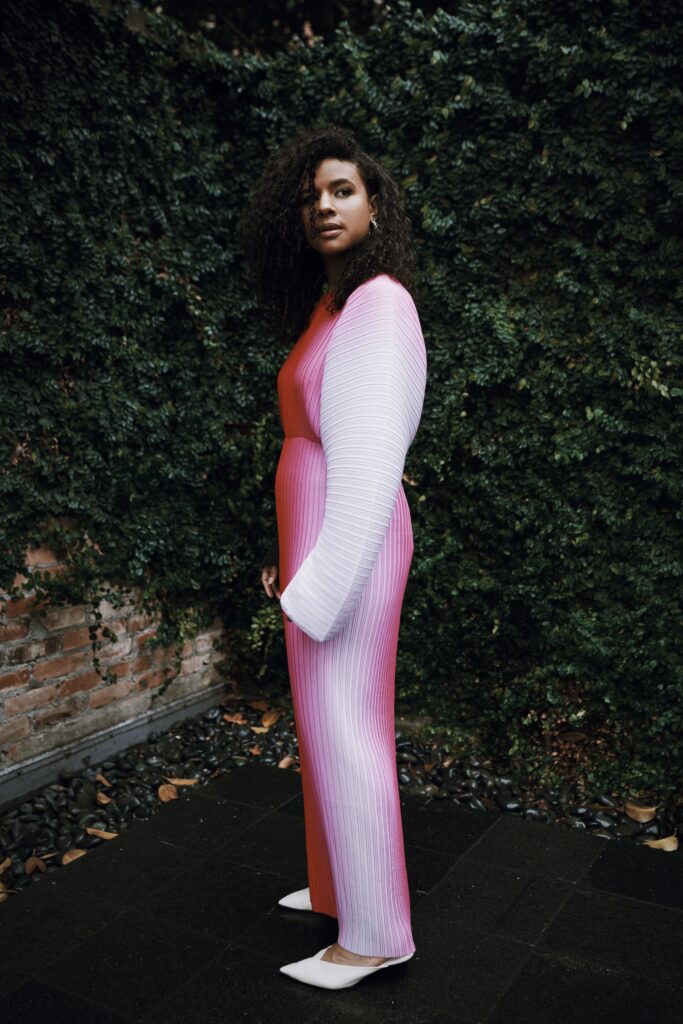 "Any piece that packs drama and makes a statement – which is typically something covering me from head to toe – is the masterpiece of sexy."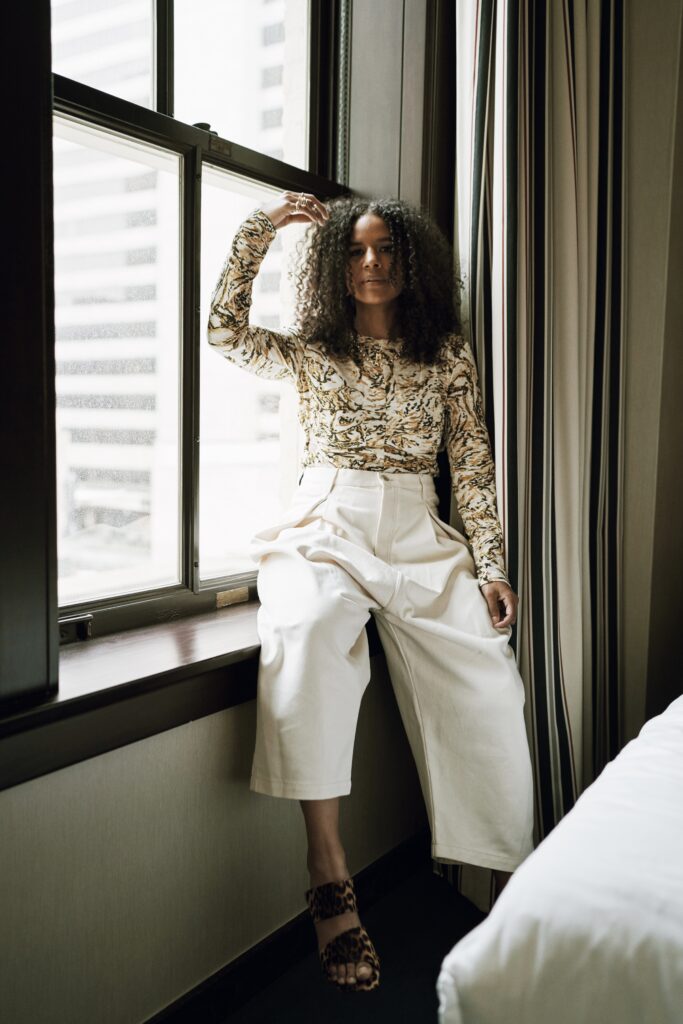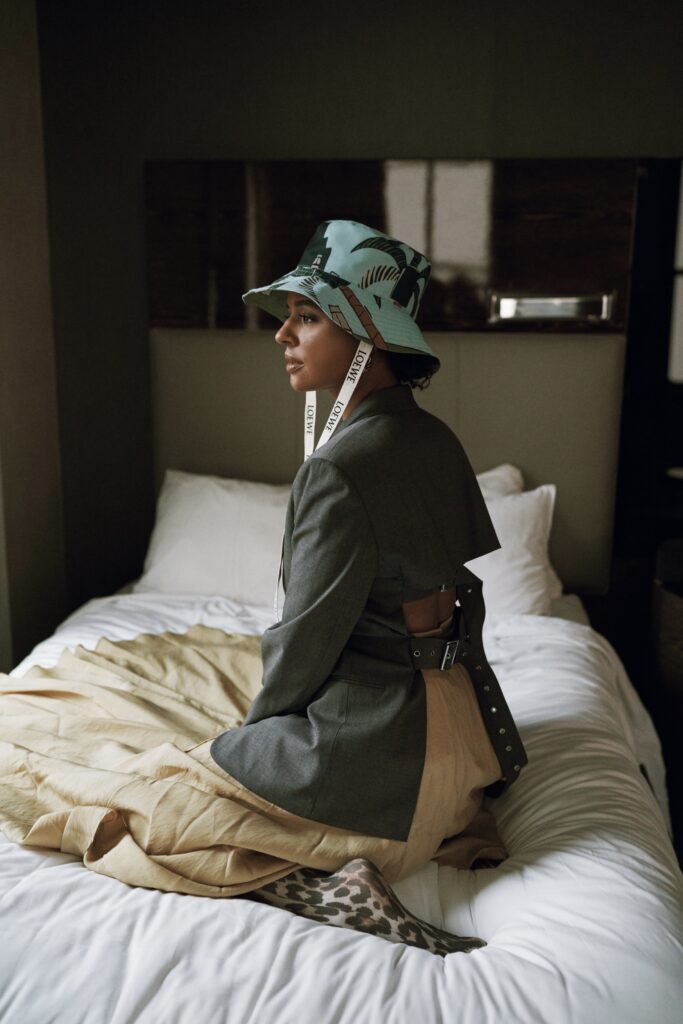 "Clothes are like real estate. You have to see the potential in them and not be limited by what's put in front of you off the rack."
Get the full 411 on my style journey here. Love and light, xo
Photos by Abigail Enright.