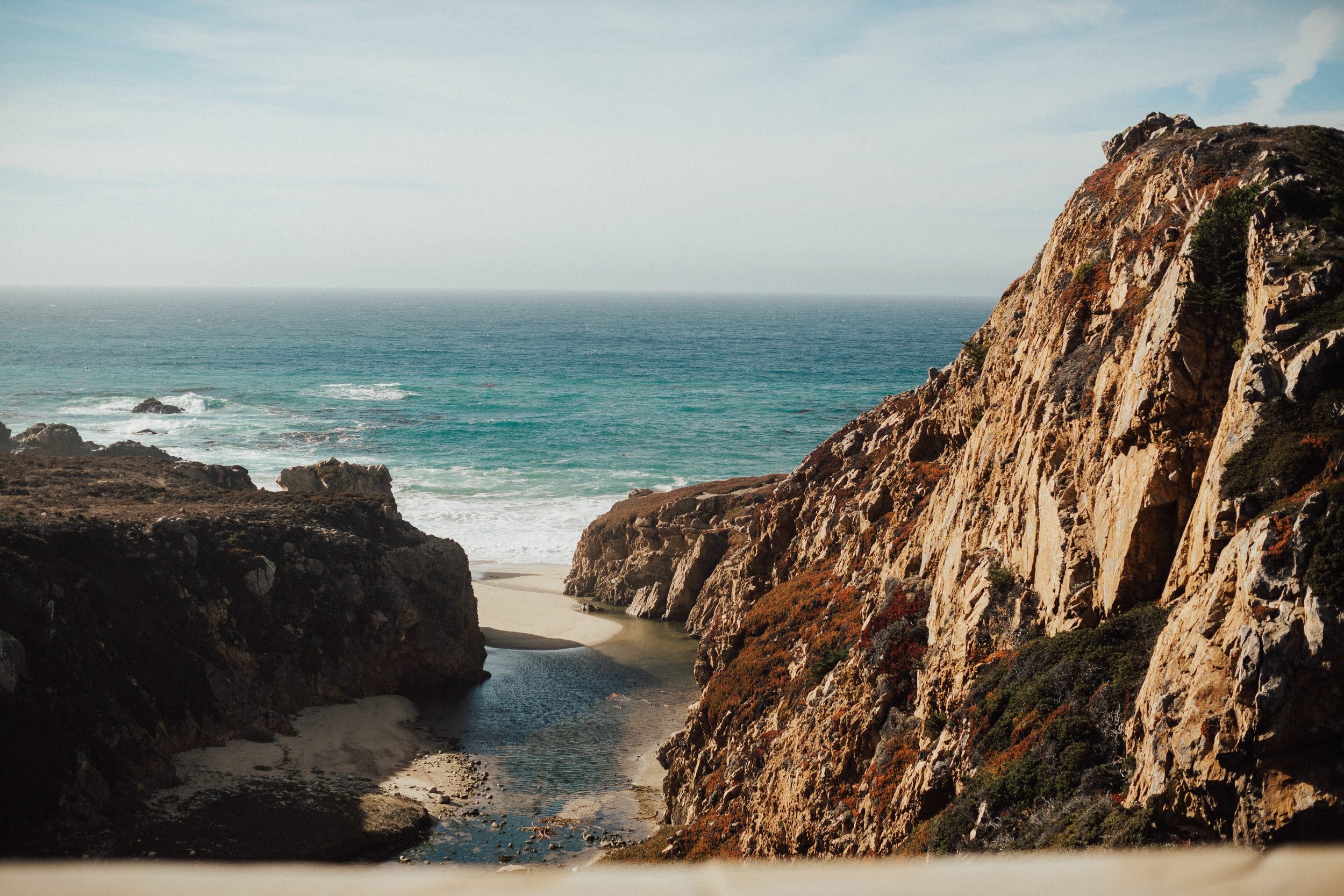 Imagine bright blue sky meeting the ocean's horizon, crisp fresh air and sunshine beaming through giant Redwoods surrounding you at every angle. This. Is. Big Sur. I just got back from a breathtaking trip to this magical place and can't wait to cover every little detail of it with you.
If you're completely unfamiliar, Big Sur is a rugged stretch of California's central coast between Carmel and San Simeon, bordered by mountains and the Pacific Ocean. I was invited to check this destination off my bucket list thanks to wanderlust dreamer and doer, Taylor of The Simple Sol. She thoughtfully planned the perfect way to spend three days here, from the cute glamping site we stayed at to a guided meditation hike through the Redwoods, a sunset picnic on the beach and everything in between.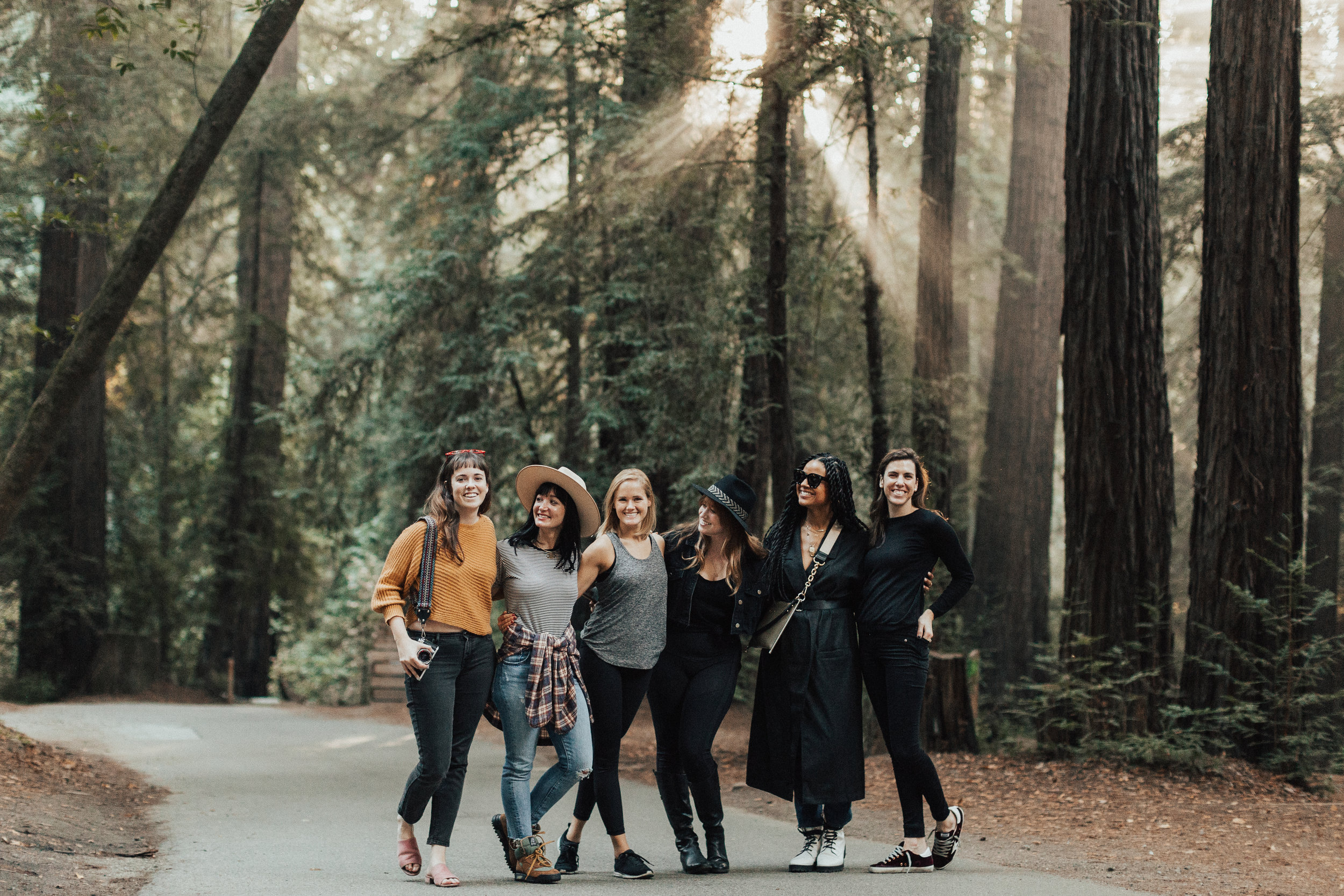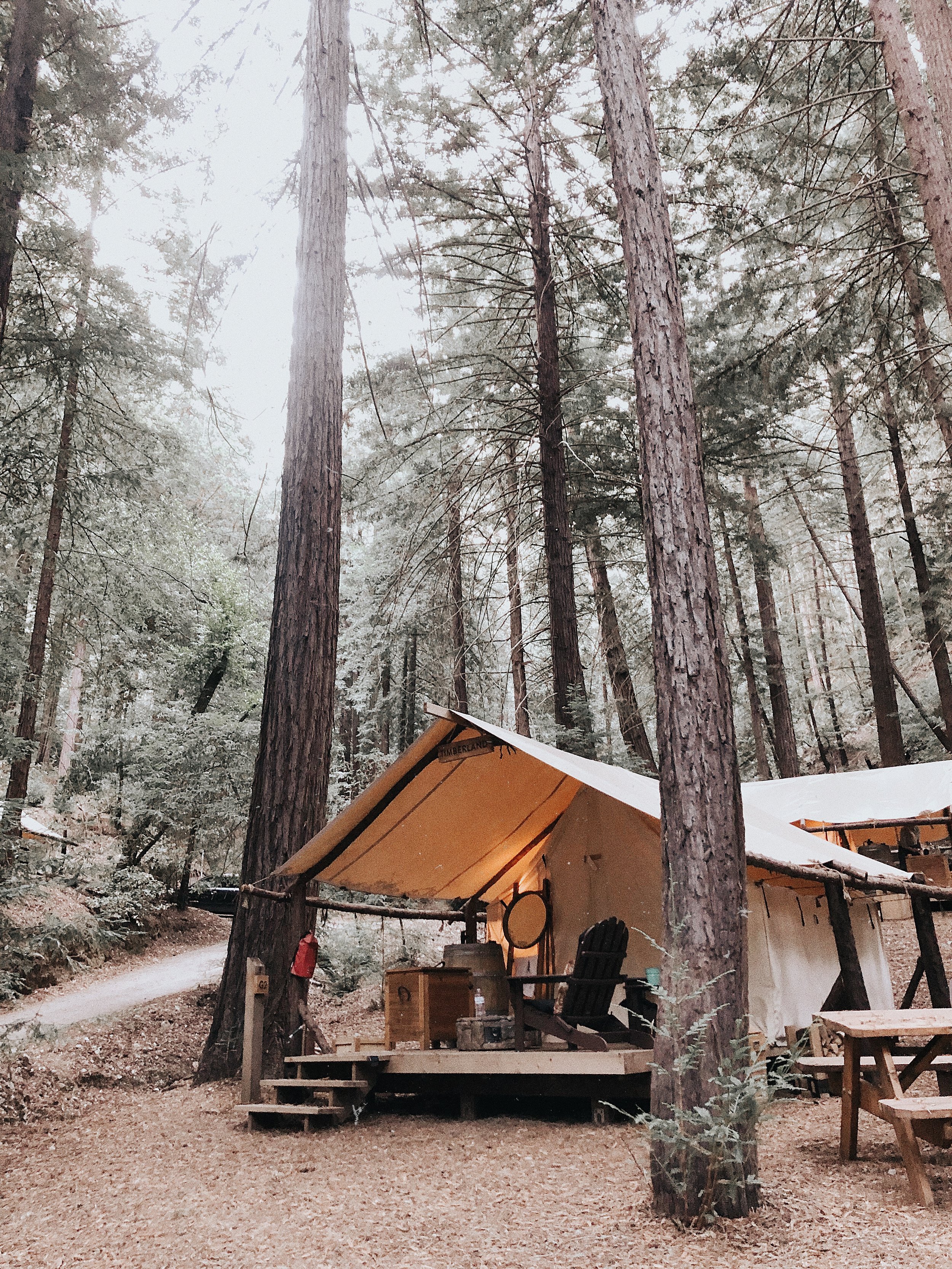 As someone who camped as a kid and has no interest to ever do it again, I'm happy to share that I can absolutely co-sign on glamping at La Ventana Resort. This five-star destination was home for three nights where each tent is outfitted with all the essentials to comfortably survive sleeping outdoors – plush bed, lamps, robe, sink, fireplace, s'mores. The resort amenities are also next level allowing you to soak up lots of downtime in the Japanese hot baths, poolside at any of the numerous pools and indulging in the daily wine + cheese happy hour.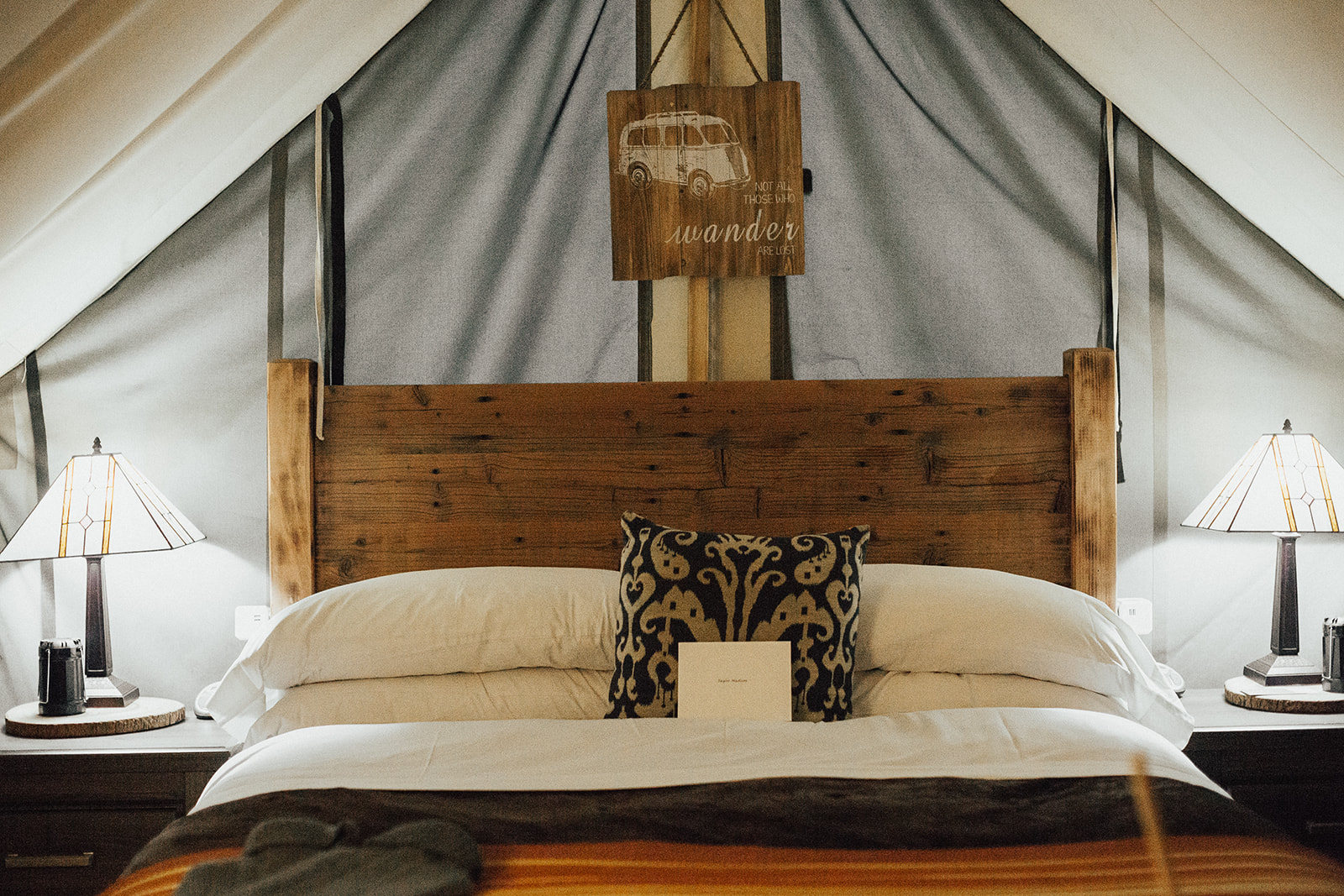 The food scene is good but not out of this world. Big Sur embodies quintessential small, quaint town vibes so there are only so many options when it comes to pretty much anything. Of course we saw fit to find our way to most of the restaurants in town and of those, these were my top three favs –
Big Sur Bakery & Restaurant – Great for breakfast pastries on the go and a definite spot for dinner with pizza, salads and wine.
Nepenthe – Reserve a table on the terrace while you indulge in the Ambrosia burger, a side of fries and margarita on the rocks.
Deetjen's Restaurant – The classic and hearty breakfast menu easily made this my favorite eating spot of the entire trip. I wanted to order one of everything but I settled on the Deetjen's Dip AND a blueberry pancake. Don't judge me.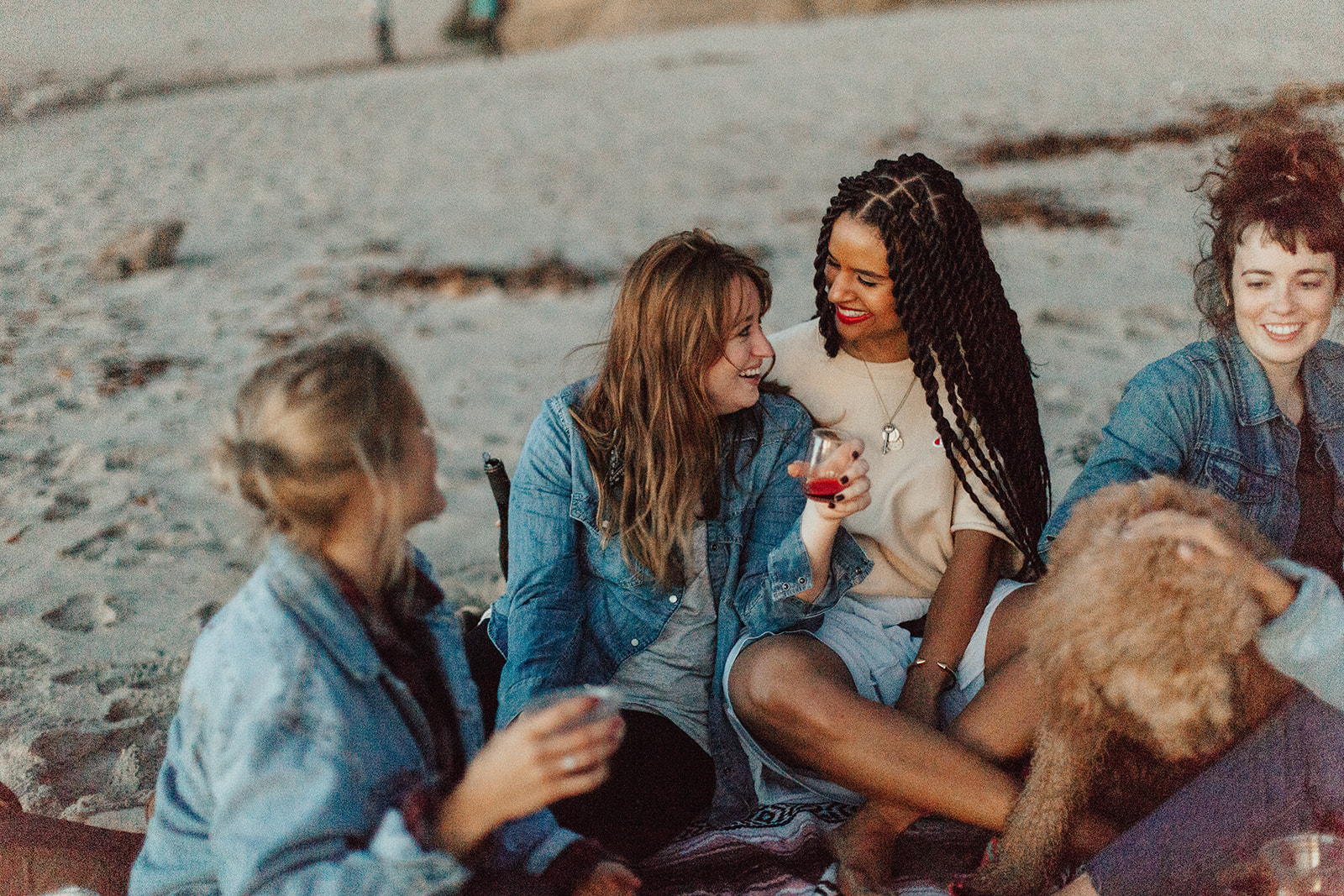 One of my personal favorite sights was our sunset stroll at Pfeiffer Beach. It is SO stunning and serene and definitely worth the windy, narrow road off Highway 1. Pro Tip – The turn off sign is incredibly small and not something you will noticeably spot, so keep your eyes peeled for a discreet sign.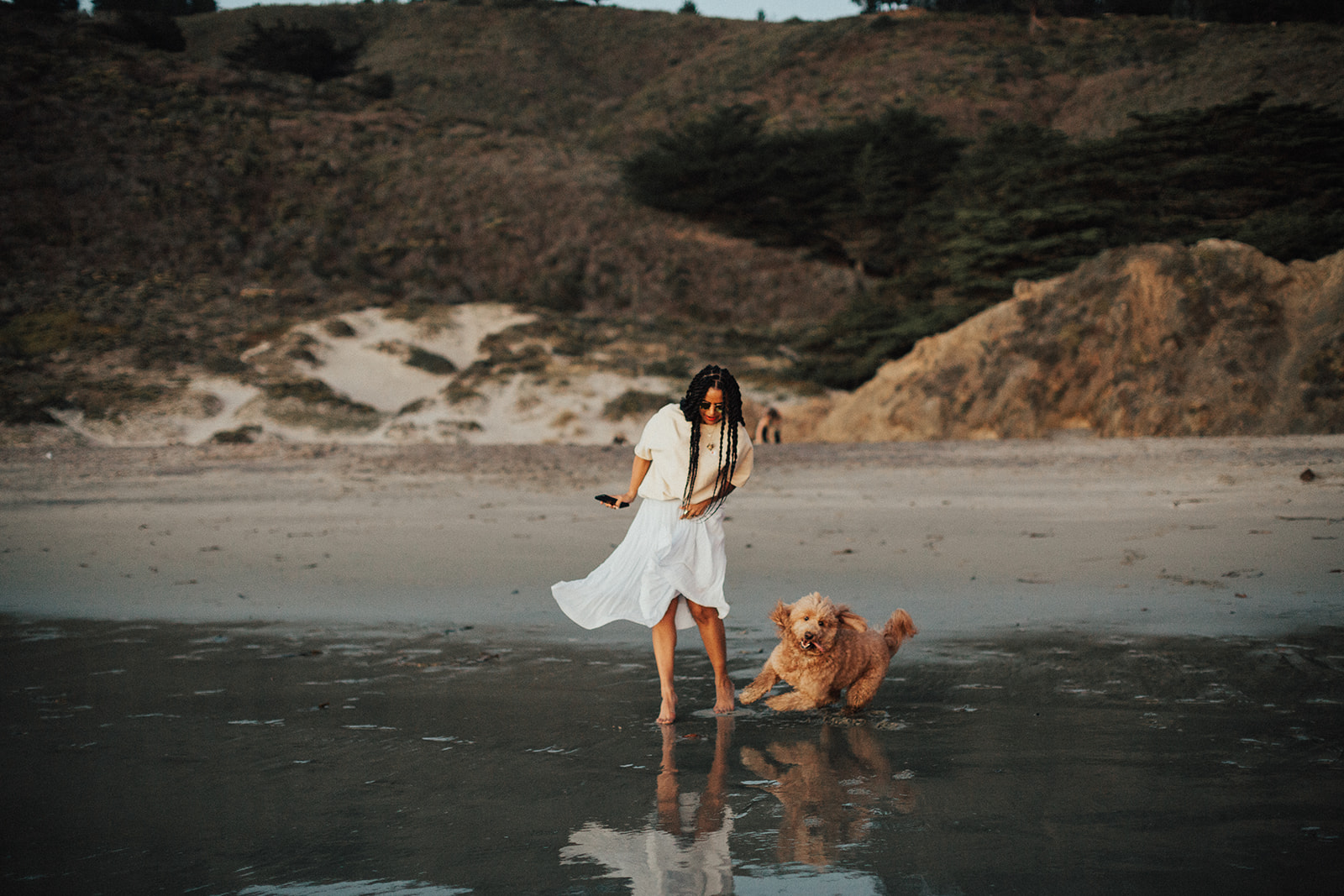 Apparently no trip to Big Sur is complete without a cliffside soak at the Esalen Hot Springs. And for good reason – Esalen has been in ritual and healing use by the Esselen people and others for more than 6,000 years. While it's not typically open for public use, they allow those in the know to make reservations for night bathing on Sunday's from 1AM-3AM and they enforce a strict no phone zone. I was a bit hesitant at first too, but I promise you'll thank me for this once in a lifetime experience afterward.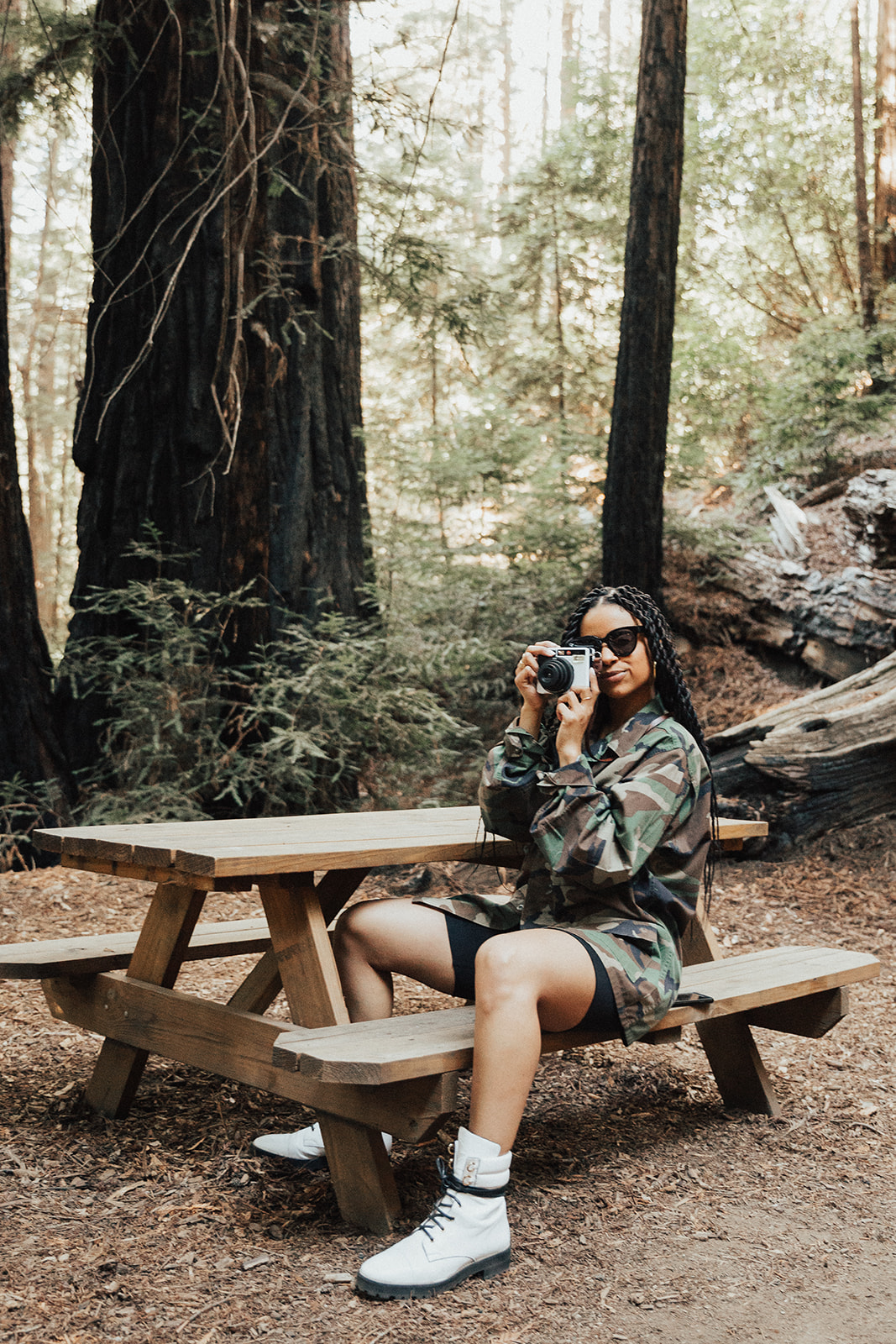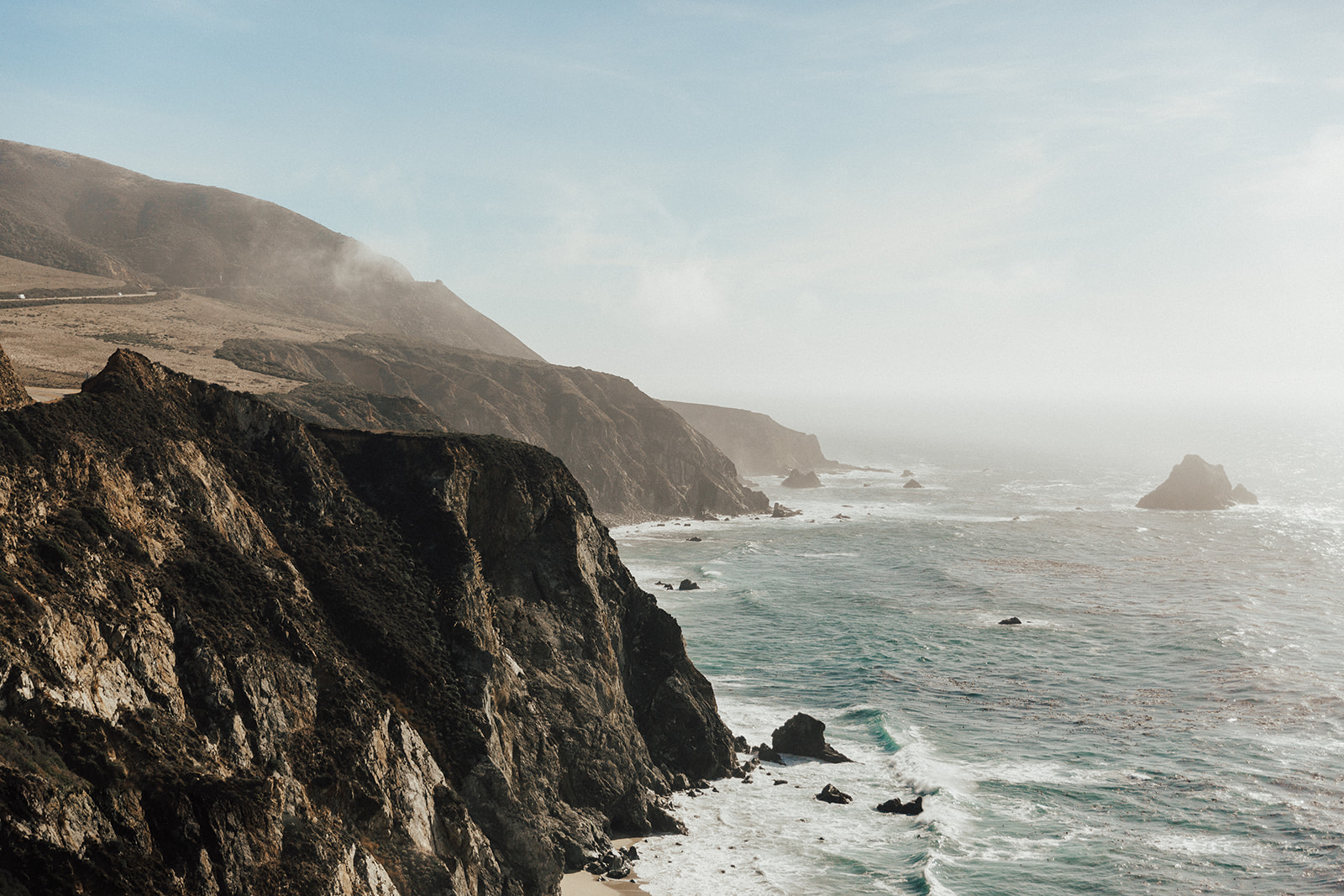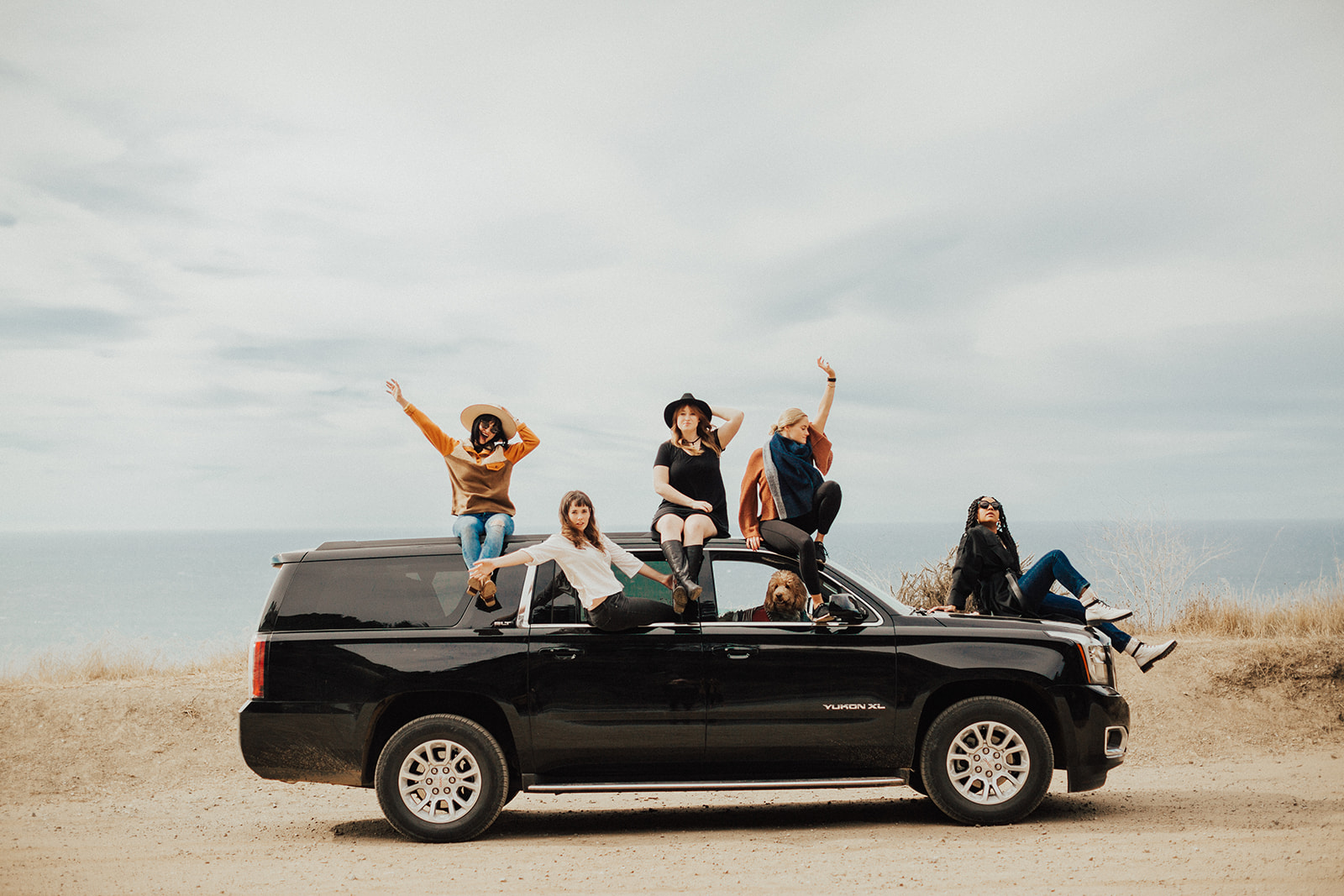 Photography by @averieclaire.
PS – I'm working on a Big Sur Recap Part Deuce for what was my favorite and most Instagram worthy part of the trip, so stay tuned.
xo