I recently shared a full travel guide recap of my trip to Big Sur but needed to dedicate an additional post to the iconic Bixby Bridge because the photo shoot captured called for one!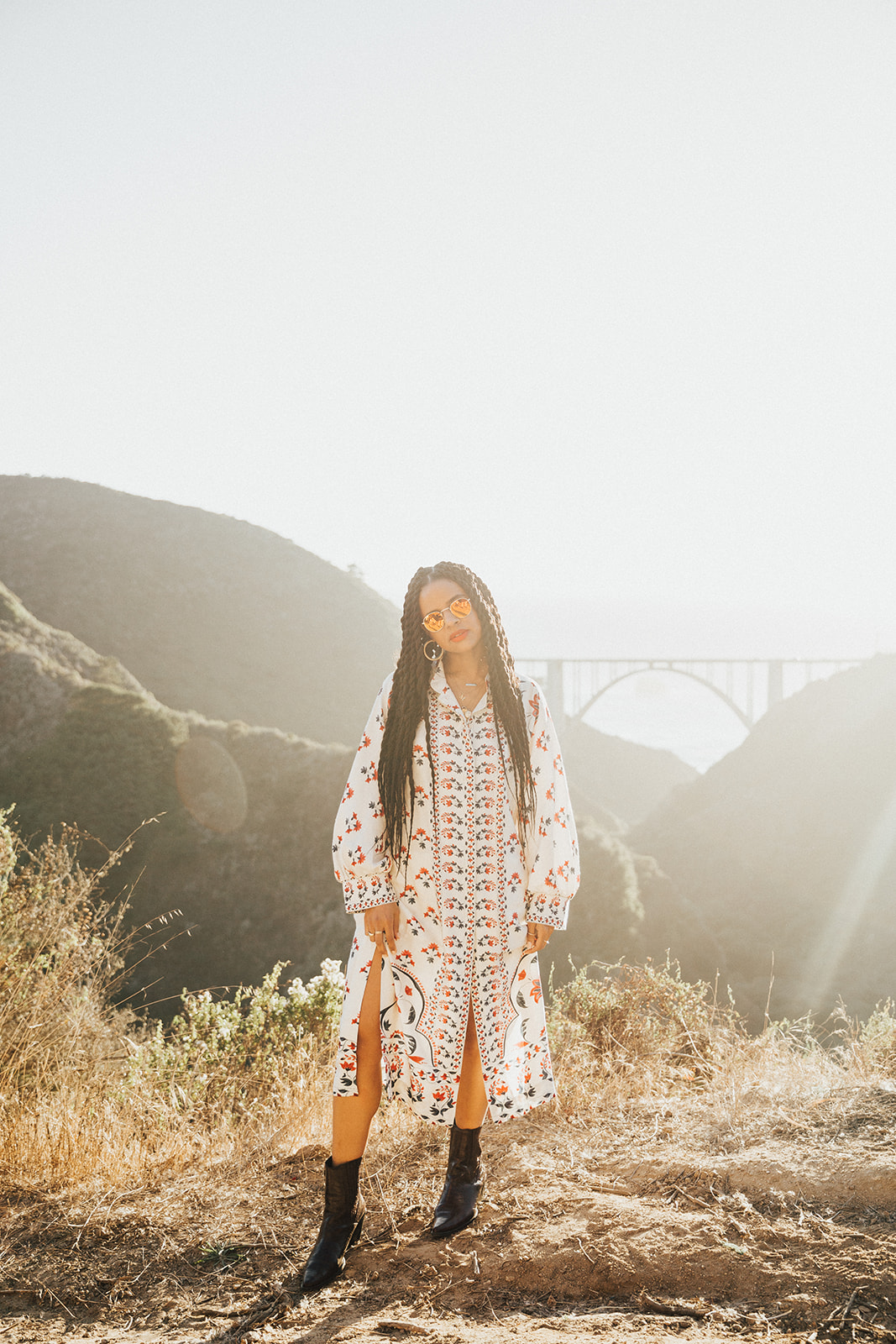 Most trips to the Bixby are accessed by California's Highway 1, but if you want some untapped back drop views then I highly suggest you take Old Coast Rd from Big Sur instead.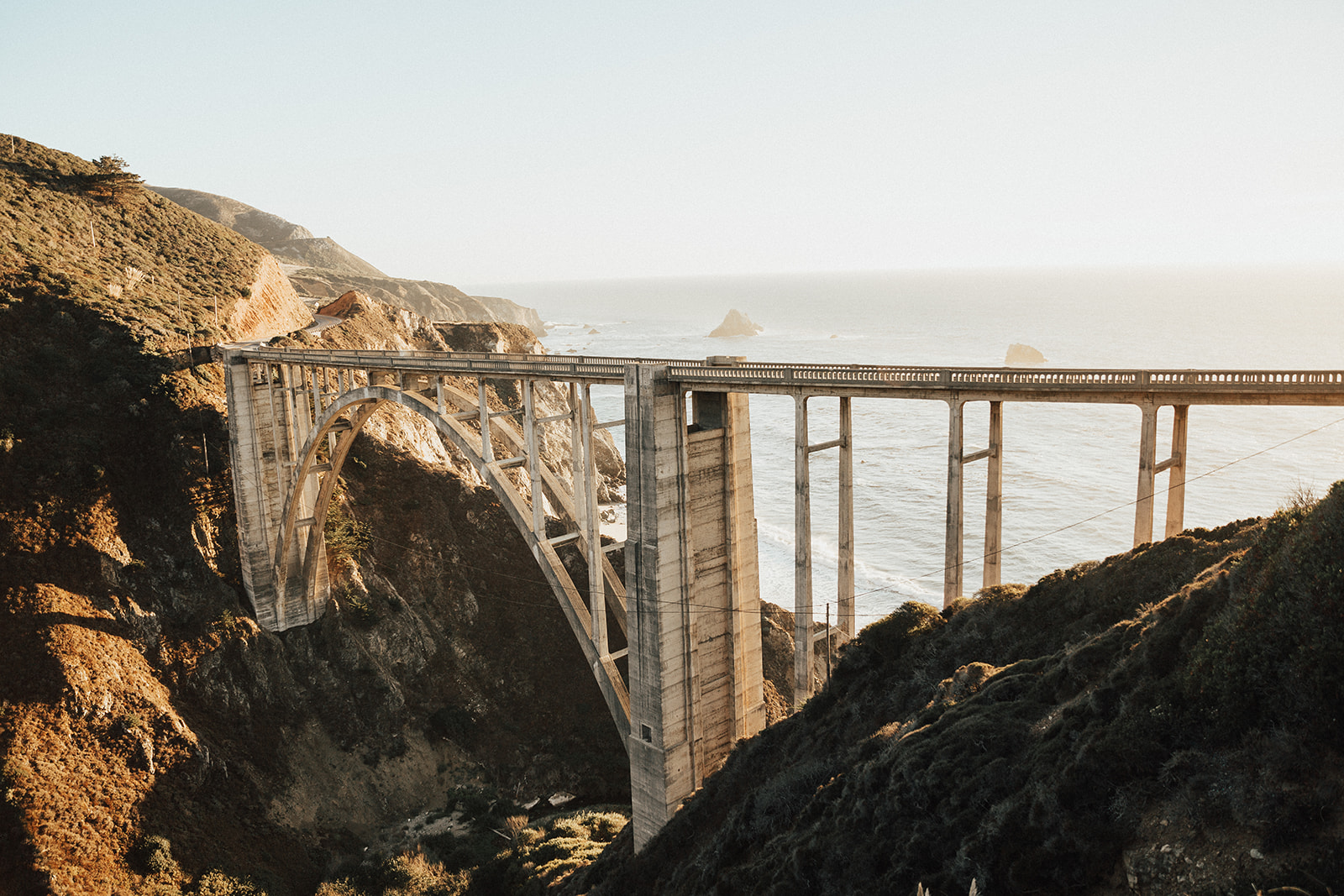 The Bixby Creek Bridge along the coast is one of the most photographed bridges in California for all the obvious reasons – graceful architecture + stunning views.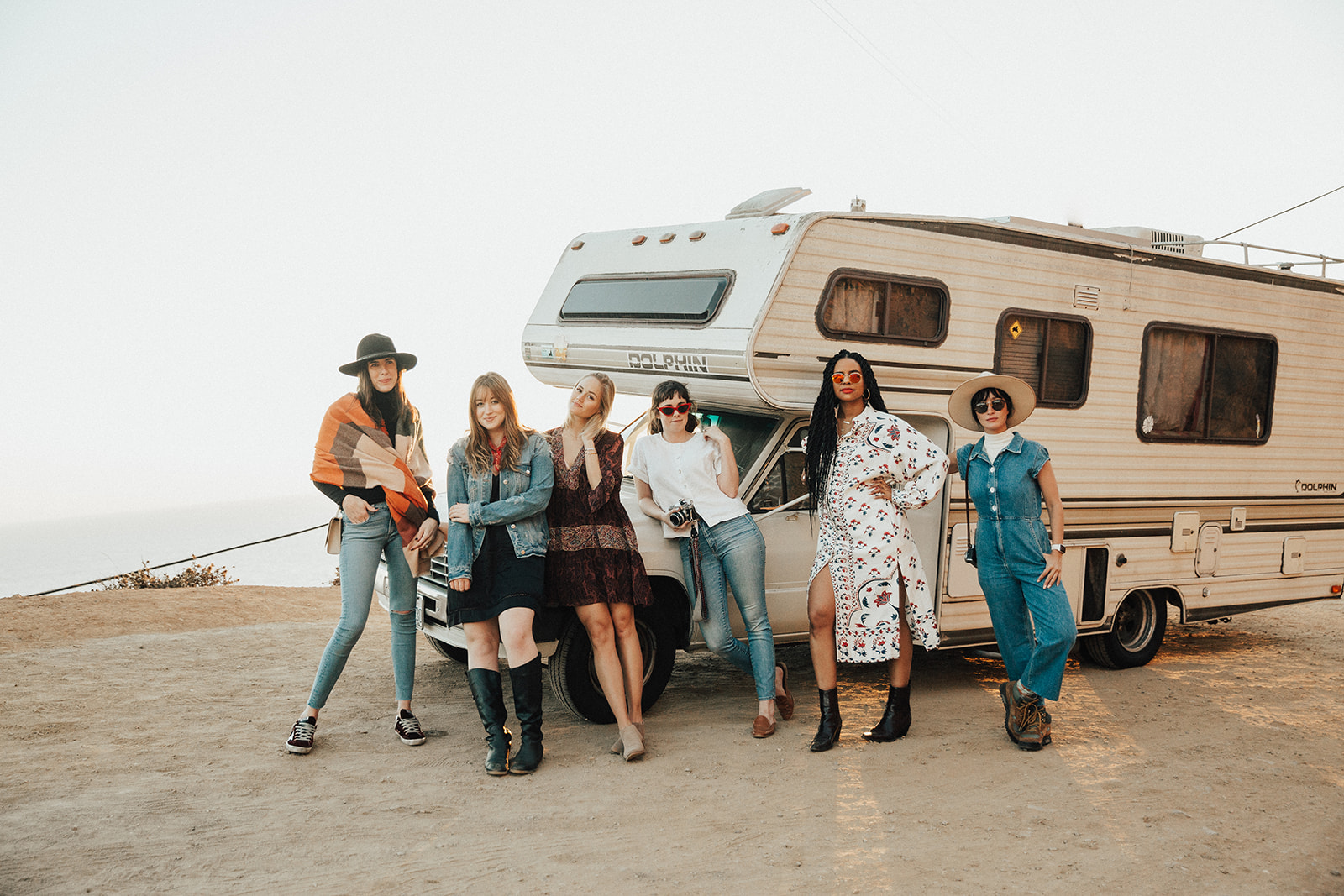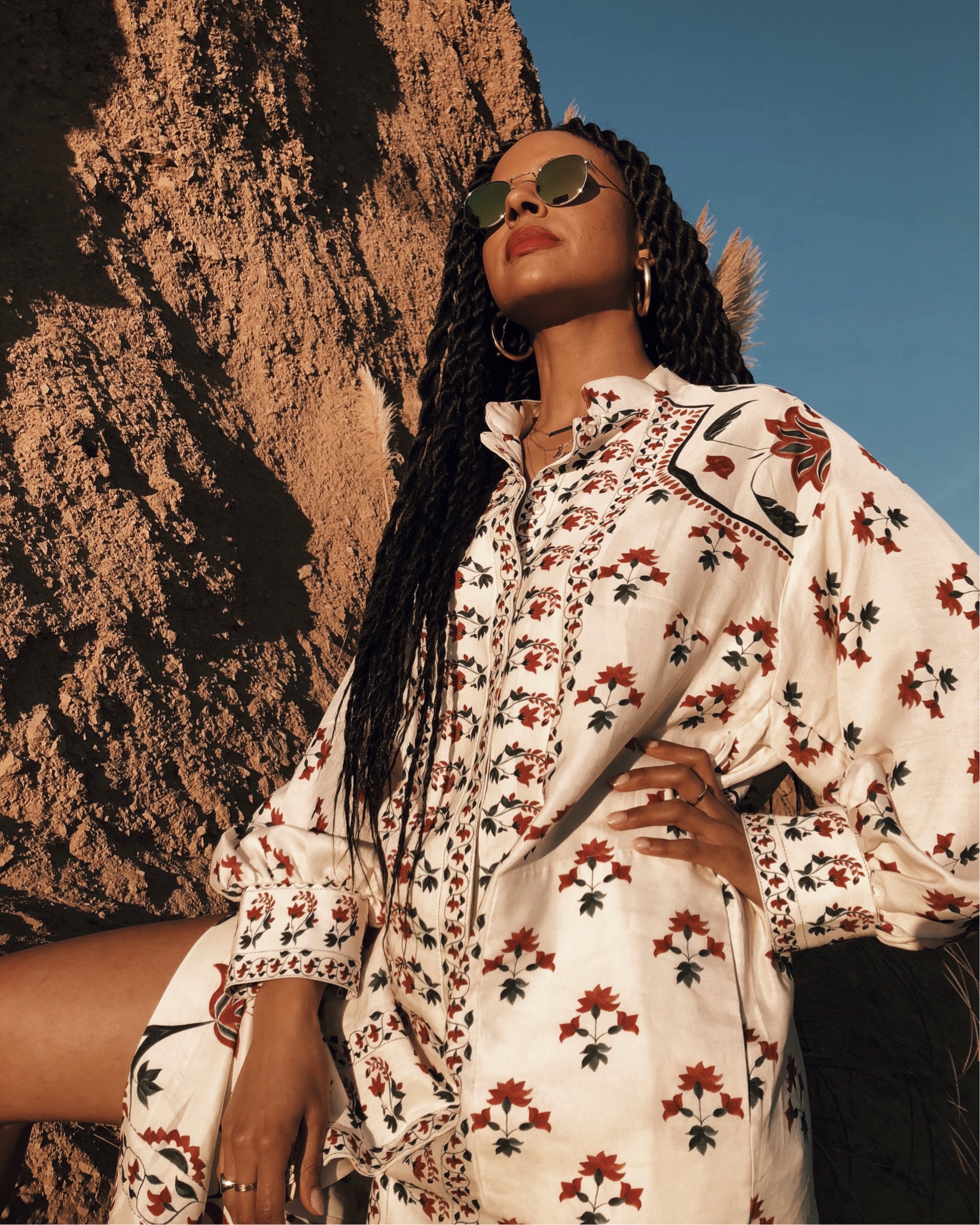 Photo Credit: Kelly Christine .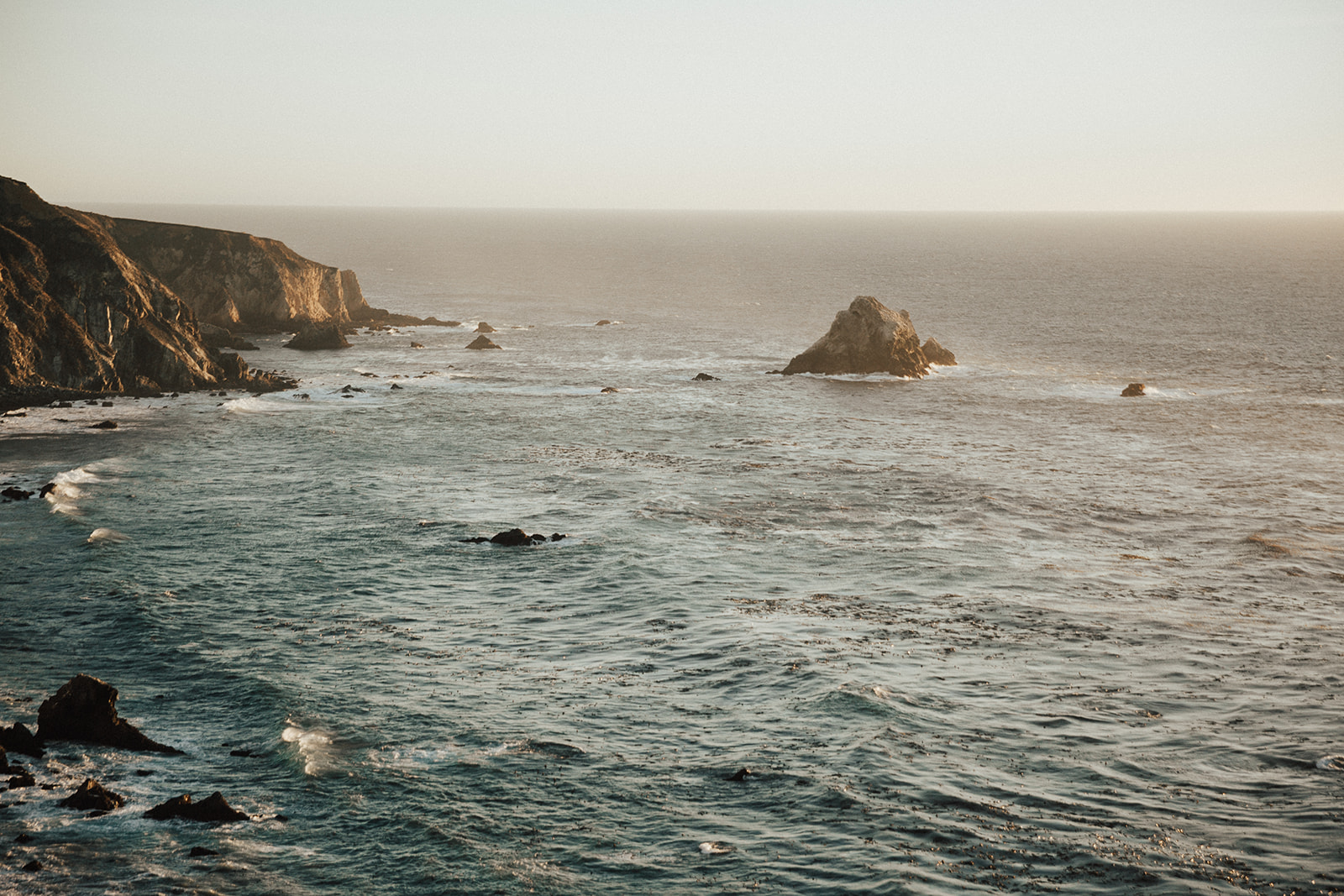 It's literally impossible to capture a bad angle at this place.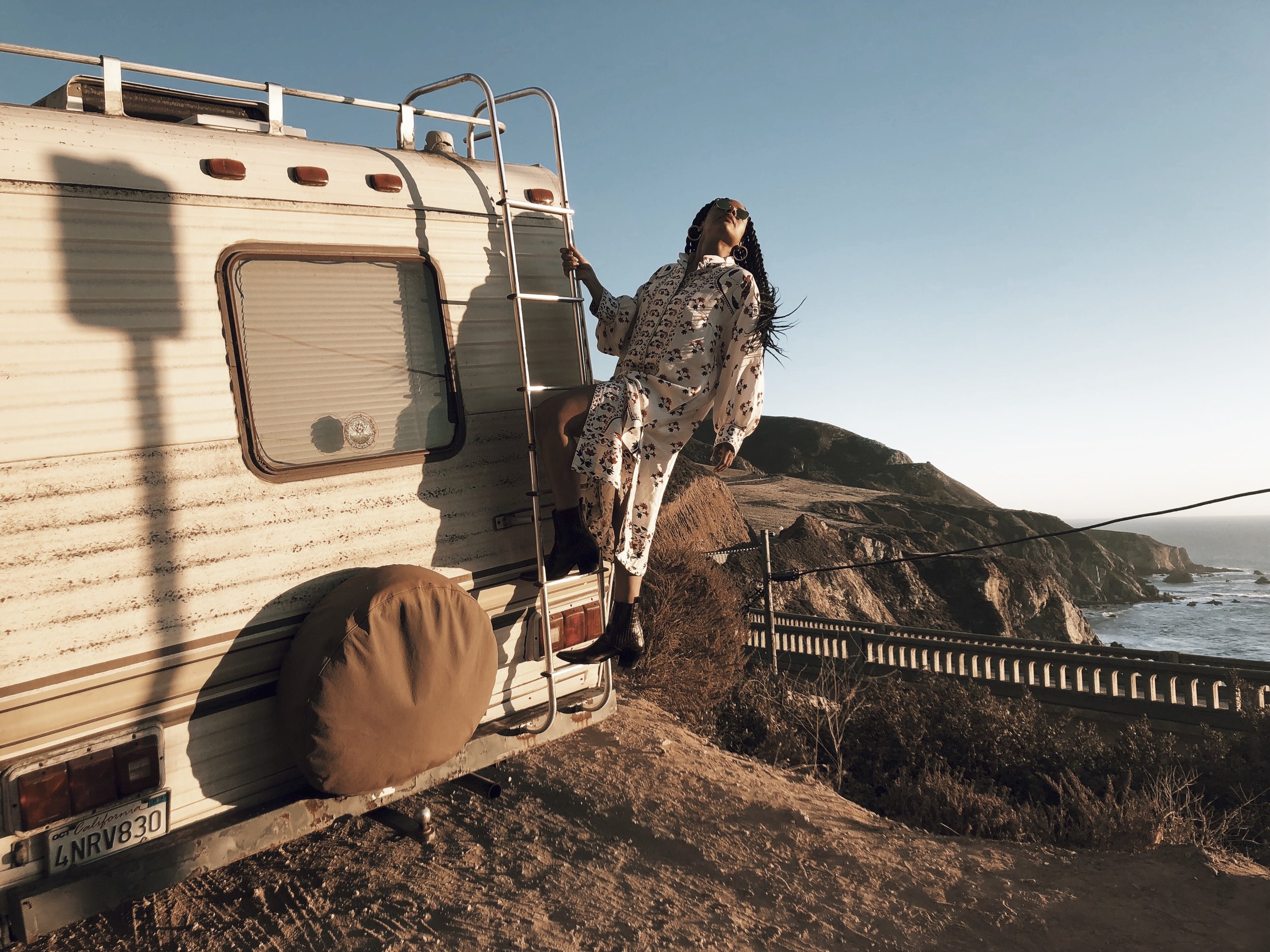 Photo Credit: Kelly Christine .
xo
All other photography by @averieclaire.