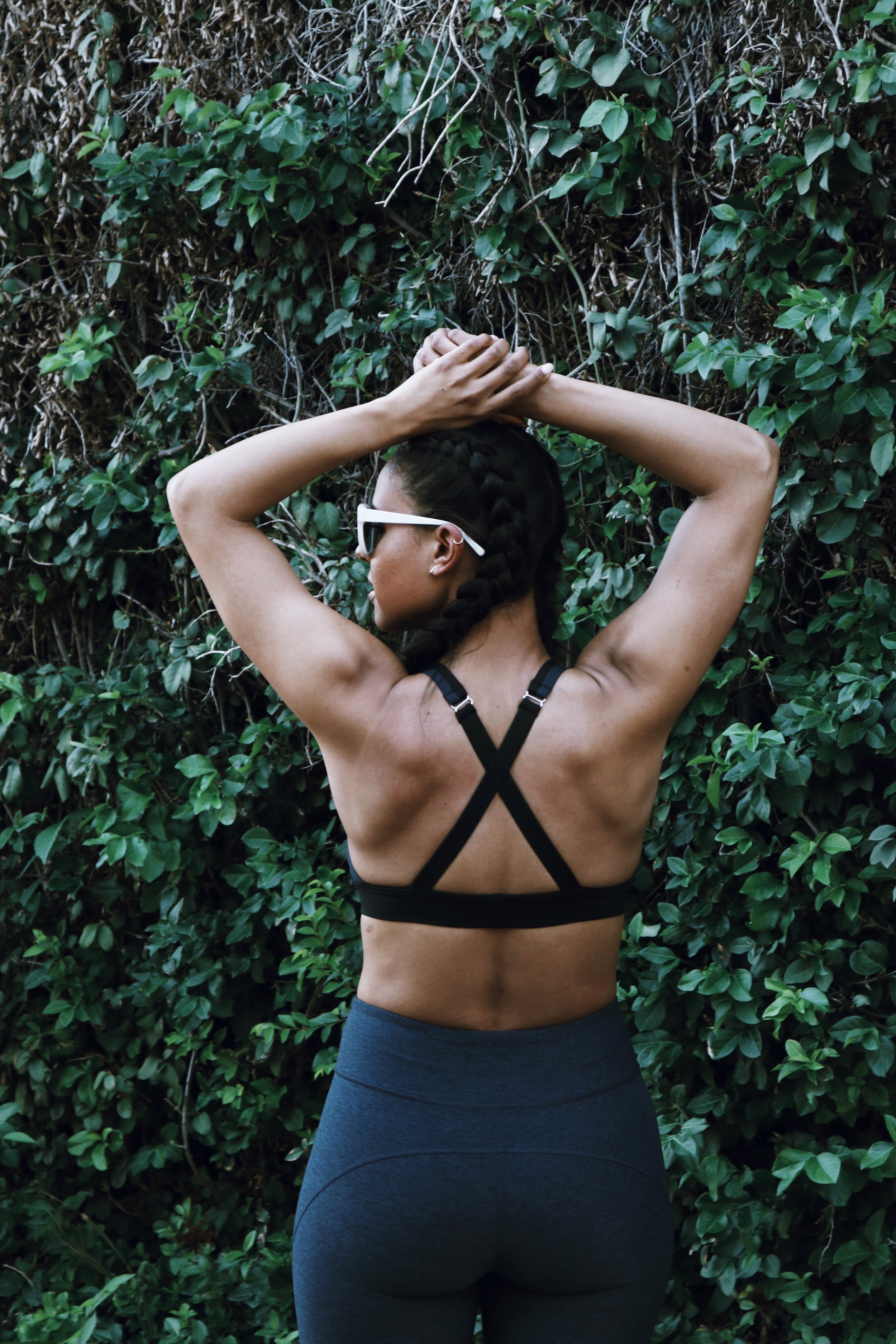 LIVELY Active High Neck Bra, c/o. Leggings.
Anyone who knows me well, knows that I've always been (fairly) committed to an active and healthy lifestyle. Fitness has been a part of my everyday life since I can remember, but I admit that I didn't really start to taking it seriously until I graduated from college. Over the years I've invested the time to learn about the impact and importance of various exercises as well as nutrition to my body. And let me tell you, it can be SO overwhelming, but well worth it. I truly have never felt stronger and more capable to take on anything life may throw my way at the oldest I've ever been, ha!
That's why I'm beyond honored to host a magical event with LIVELY x Class Studios next Thursday, May 24. Think bombshell braids, boss babes and of course sweet treats (cause why else do we work so hard). Get all the deets in the invite below and be sure to RSVP because spots are limited for the rhythm-ride cycle class. And don't worry, if you can't make it to the class, still come out to enjoy the braid bar or treats afterward. Above anything, I just want to see all your beautiful faces and become friends IRL.
xo