As October came barreling in, I knew my body was crying out for a much needed reset. I begrudgingly (in complete transparency) started a fast. But similar to working out, although I may not always want to do it beforehand, I never ever regret it afterward. I am the first to say that I have never and will never be an advocate of diets. I just don't believe they are productive to a healthy way of living – mind, body, spirit. I have always been someone that attempts to maintain a nutrient rich lifestyle that enjoys the experience of food and allows myself to have what I want when I want in moderation. With that said, I am on the sixth day of The Daniel Fast — a 21-day fast which is religiously rooted, drawn from the book of Daniel in the Bible. I know, 21 days of fasting sounds like an eternity, but the goal is to eat food grown only from seeds and as much of it as you want, NOT to starve yourself. It is most commonly coupled with prayer and spiritual practice as you feel the urge to indulge in usual pleasantries, and I'll be the first to say thoughts of my many vices — Ahem, freshly baked chocolate chip cookies, beignets, bits of dark chocolate, ice cream, basically all the sweet things — have creeped into my mind more than once.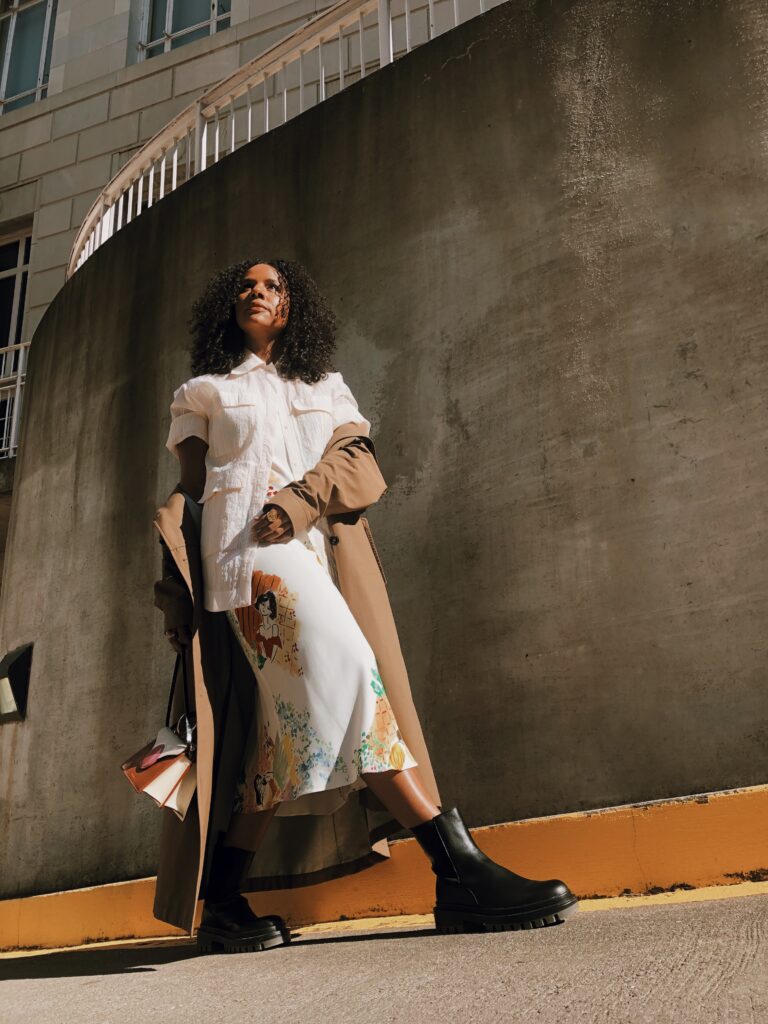 Two years ago I did this fast for the first time and felt remiss that I didn't share about it then because it yields such a fruitful physical and spiritual discipline worth knowing about. I was most inclined to do it this time around for no other reason than I found myself indulging in sweet and snack tooth cravings way more often than I normally would. As a result I was feeling very sluggish, drained and unmotivated, despite maintaining my workouts and getting a good nights rest. Typically I am able to incite discipline to push past all the goodness that tugs at my foodie heart strings, but the HEAVY load of life that has taken 2020 by storm had me basking in everything I wanted because YOLO.
Since I had gotten so off track with an imbalance in my habits, the first few days of the fast were rough. I was ridden with a lingering hangry headache and struggling to feel satiated as my body adjusted. A week in and I am finally starting to feel a renewed sense of energy, and I know it's only up from here. While the strict list of what you are allowed to have (I've included the have's and have not's just below) on this fast can feel very limiting, I find it rewarding that it forces you to be extremely thorough about EVERYTHING you put in your body. It is such clean eating that I realized so many things I loved, like salad dressings or marinara sauce, and thought were fairly healthy are actually hidden with sugar, dairy and many other additives.
HAVES
Fruits
Vegetables
Legumes
Whole Grains
HAVE NOTS
Alcohol
Caffeine
Meat
Animal byproducts of any kind
Dairy
Sugar
Processed foods and fats
As someone who absolutely loves the experience of cooking and enjoying a great meal, I know that in order to be successful and not fold along the way I have to make a point to prepare meals that are packed full of flavor. Typically I avoid doing much eating out and if I do I make it a point to ensure it's somewhere that is focused on clean preparation and minimal processing. If you are not someone who does much cooking, I do think this is a fairly easy way to start! You would be surprised at all the easy ways you can prepare different veggies — roasted, grilled, sauté — to ensure you will not hit a wall with mundane and repetitive meals.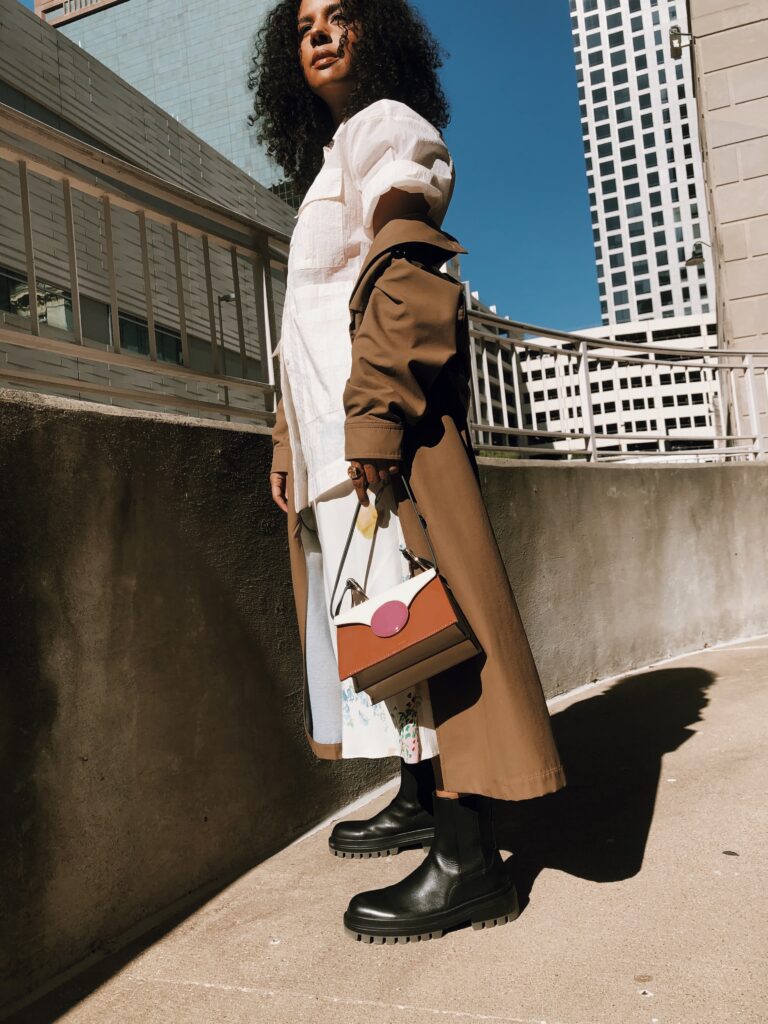 My mindset as I take on the remainder 15 days is focused on regaining a long-term healthy lifestyle. While everyone has their own motives and goals for fasting, I am committed to not being consumed by one that's attached to a physical aesthetic. It is what's most healthy for my perspective that every size, shape or weight is the definition of body goals. And while the world around has the ability to leave me feeling the most weighed down at times, I personally want to ensure that my selfish and indulgent ways don't further contribute to that.
Love and light, xo
PS — While I'm no top chef, let me know if a follow up post with recipes for some of my favorite dishes would be something you're interested in?!
Photos by AA.Abdullah.