New York Fashion Week is one of the few trips that I put a good amount of prep work ahead of time thinking through looks and what to pack. I try to be practical and only take what I need so I don't excessively over pack. Which of course is the absolute worst part about traveling (IMO) – you don't have access to your full closet in case something goes array; i.e., your mood. I'm someone that dresses according to how I'm feeling on a given day so it's challenging for me to think ahead in that way. I try to combat that by focusing on how I'm feeling in a general sense during that point in time of my life. I definitely go through waves of feeling a little bit of any and everything, and this season I was really feeling feminine touches, monochrome, a splash of color and hats. All the hats. Most importantly, I felt confident AND comfortable tackling long days running from meetings, shows and dates with friends.
Do tell – which of the below is your fav?!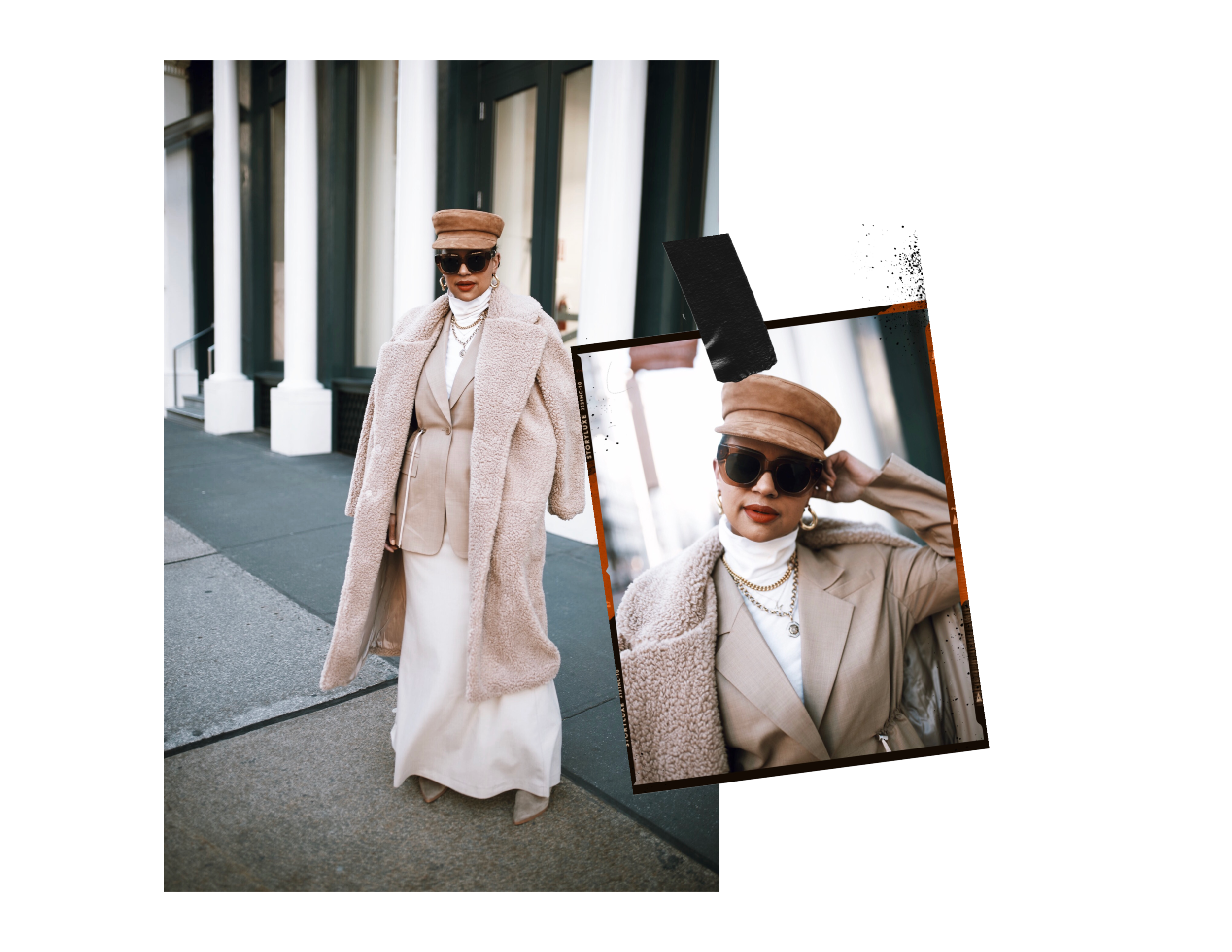 *What I planned to wear*
I did an early morning shoot in what I was planning to wear for a day of shows a couple days beforehand since it can be difficult to get shots on the fly. As life goes, when the day arrived, I realized that I left my turtleneck at my girlfriends place in Brooklyn so I ended up improvising with a white top I had on hand buttoned all the way up and ditched the fisherman cap.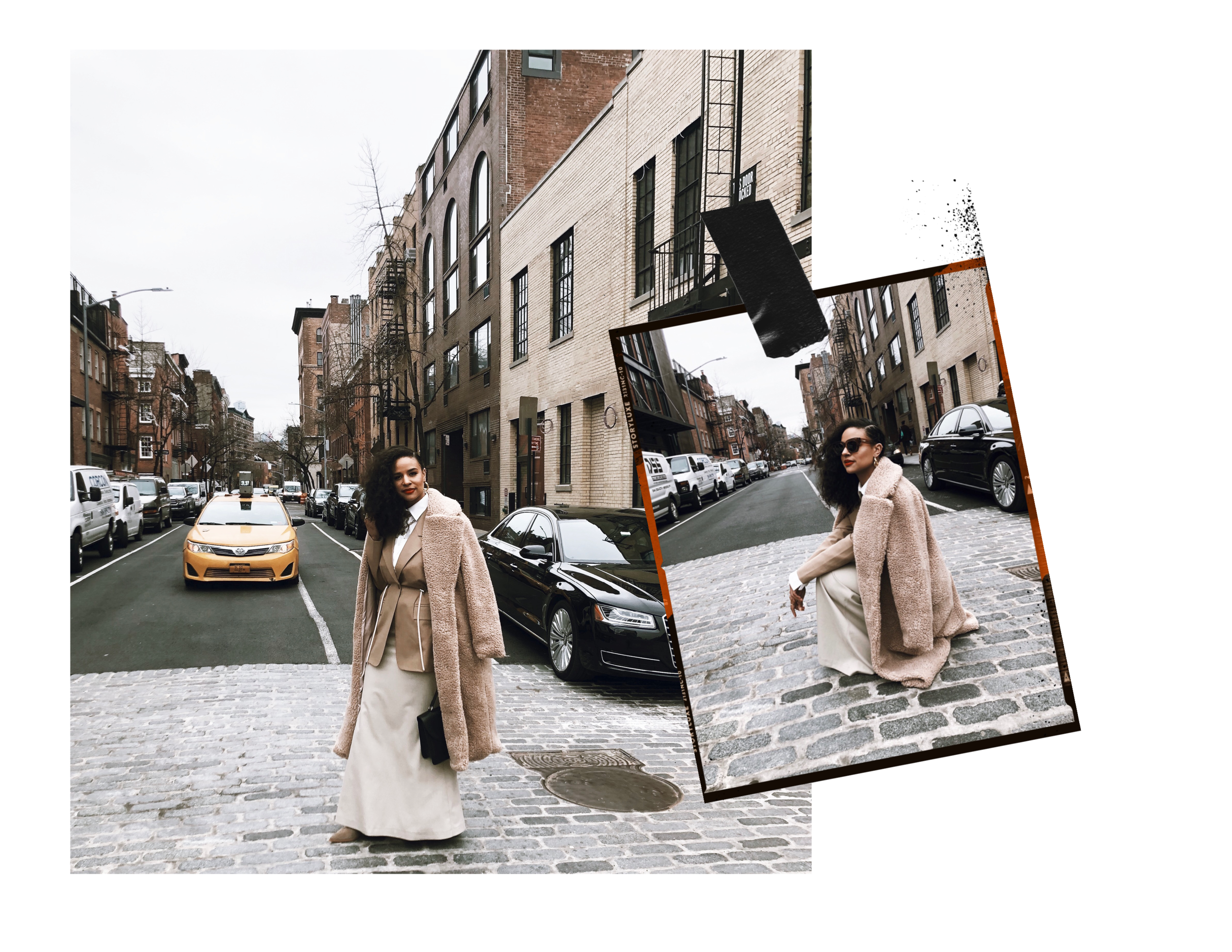 What I actually wore.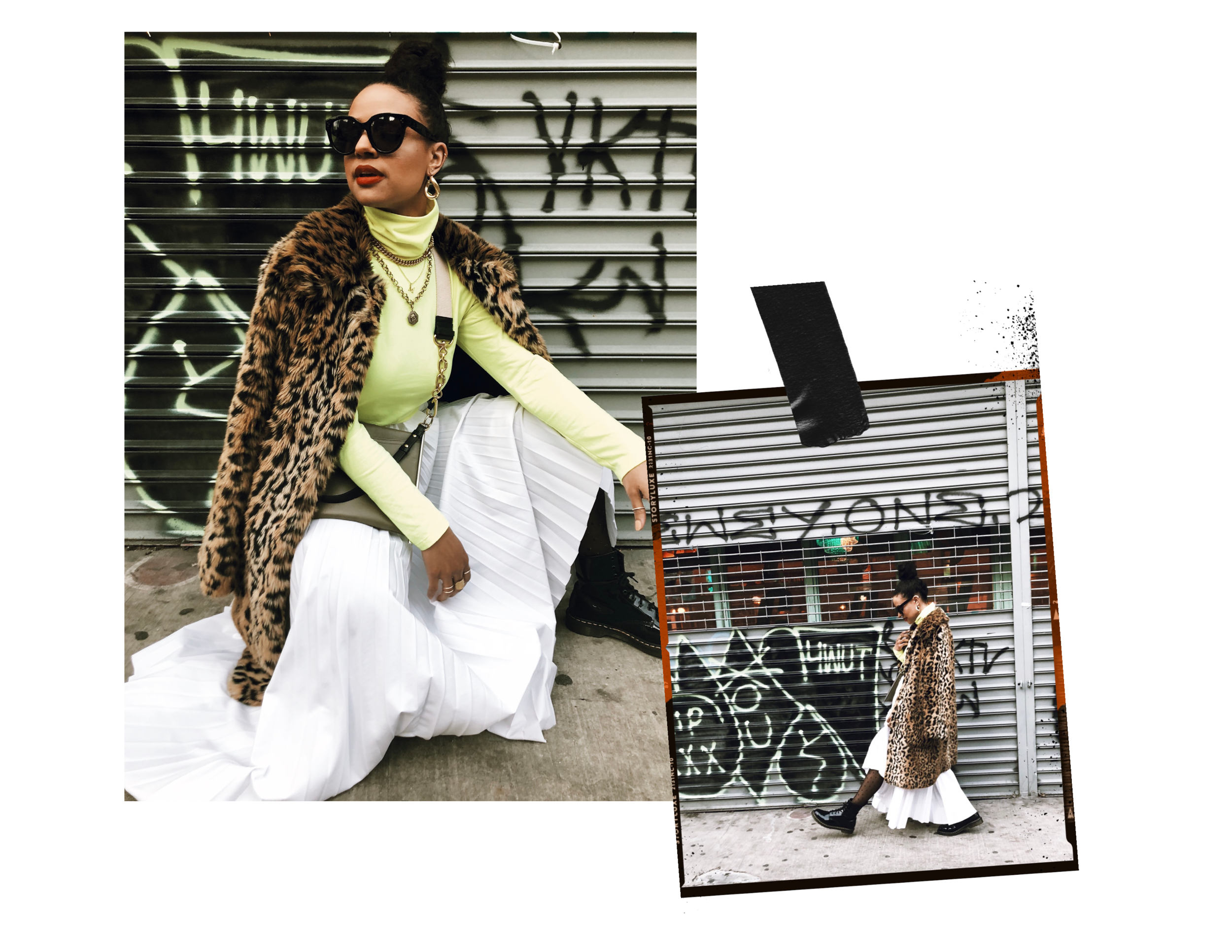 I had fun with a little color and print mixing to attend the Veronica Beard presentation which was coincidentally in sync with the fall collection they debuted.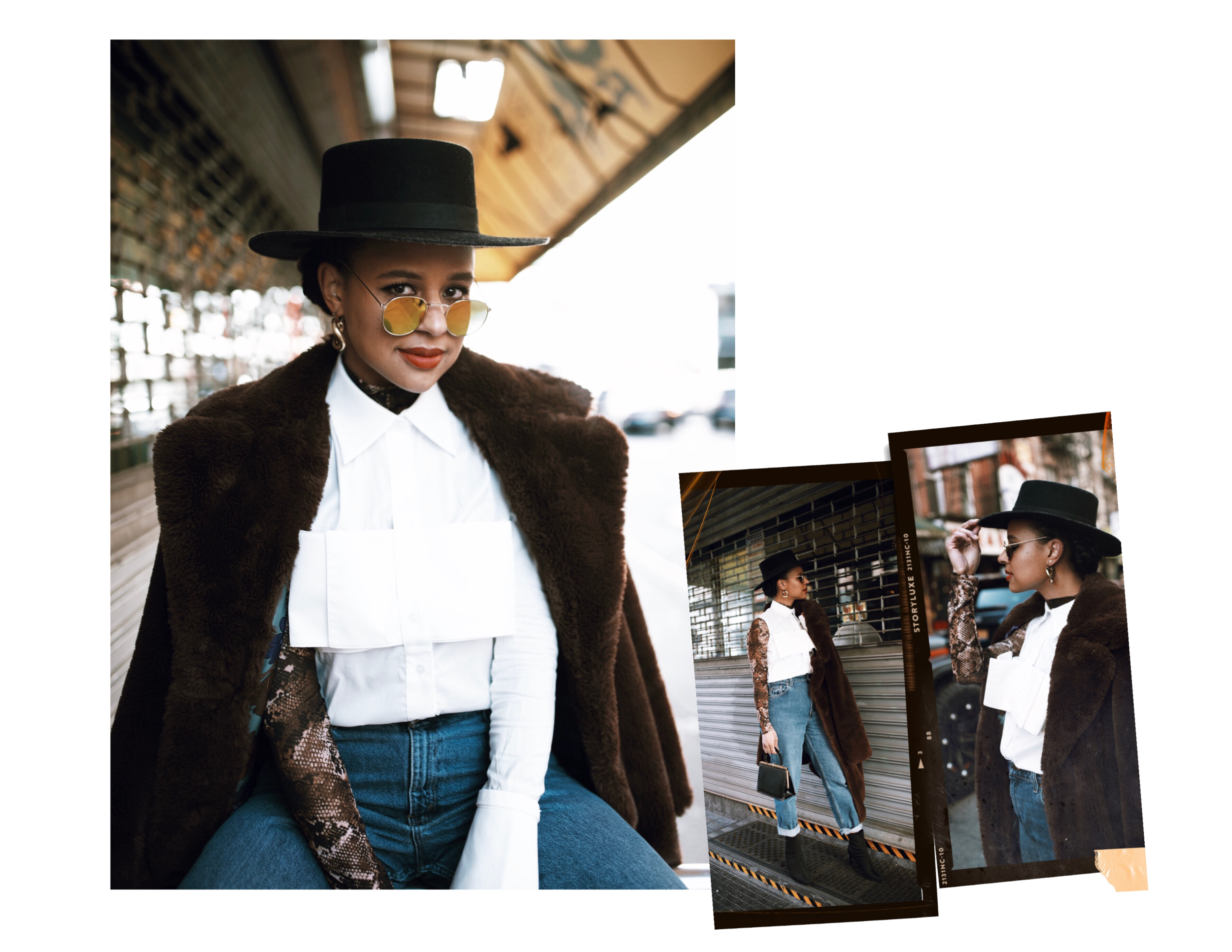 I layered this fun Americae take on a classic white button down over another shirt to give it a bit of edge. I also re-wore this top to save the day with my above wardrobe malfunction!
xo