I'm slowly coming out of my vaca daze and back to reality to share a full recap of where we ventured off to. Isla Holbox – pronounced 'hole-bosh' – is an island in the Mexican state of Quintana Roo, located on the north coast of the Yucatan Peninsula. I plan to give the full inside scope on all the pro-tips of this tucked away hidden gem in a part two post, but first wanted to give you a peak into where we stayed on the island.
Punta Caliza was first introduced to me by my go-to travel girl, Taylor of The Simple Sol and I knew instantly my guy and I needed to bask in this bliss. Tucked just back from the main beach, it is a small boutique property that brings serenity to your bedside literally. All of the guestrooms are built around the property's pool, so you can roll out of bed and right into the water.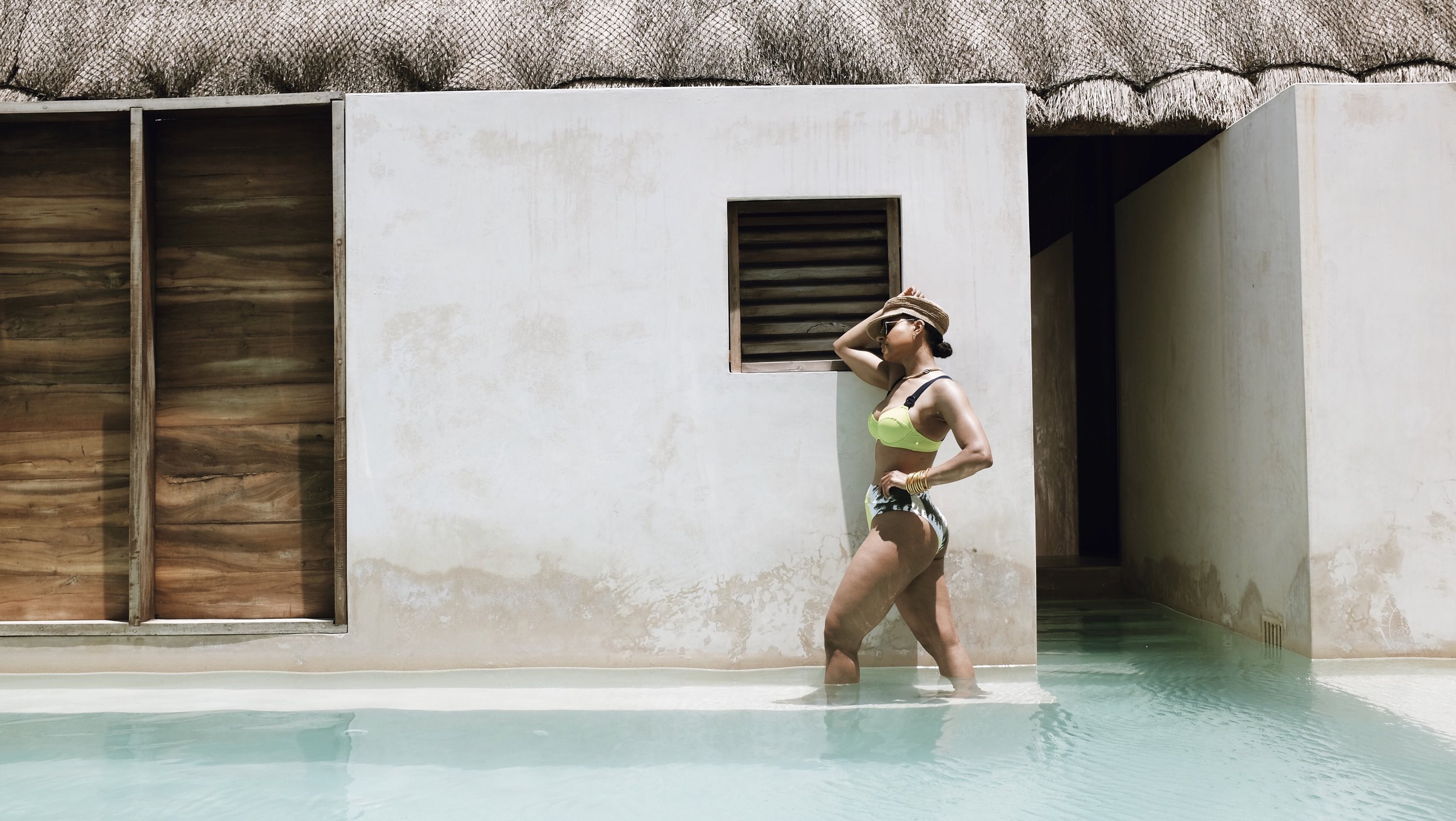 Breakfast is also included with your stay, which highly exceeded my expectations each day. I was anticipating a simple continental style offering, but was instead delighted with everything from avocado toast with lox to yogurt and granola topped with the freshest fruit. Breakfast was also accompanied with a different fresh squeezed juice each day (the watermelon was my personal fav).
If your vibe is less minimal and a bit more charming, friends who also made the trip with us opted to stay at CasaSandra. Both spots equally stunning, just in very different ways, so it really depends what sort of vibe you want for your vacation.
Stay tuned for part two on what to do, where to eat and how to prepare!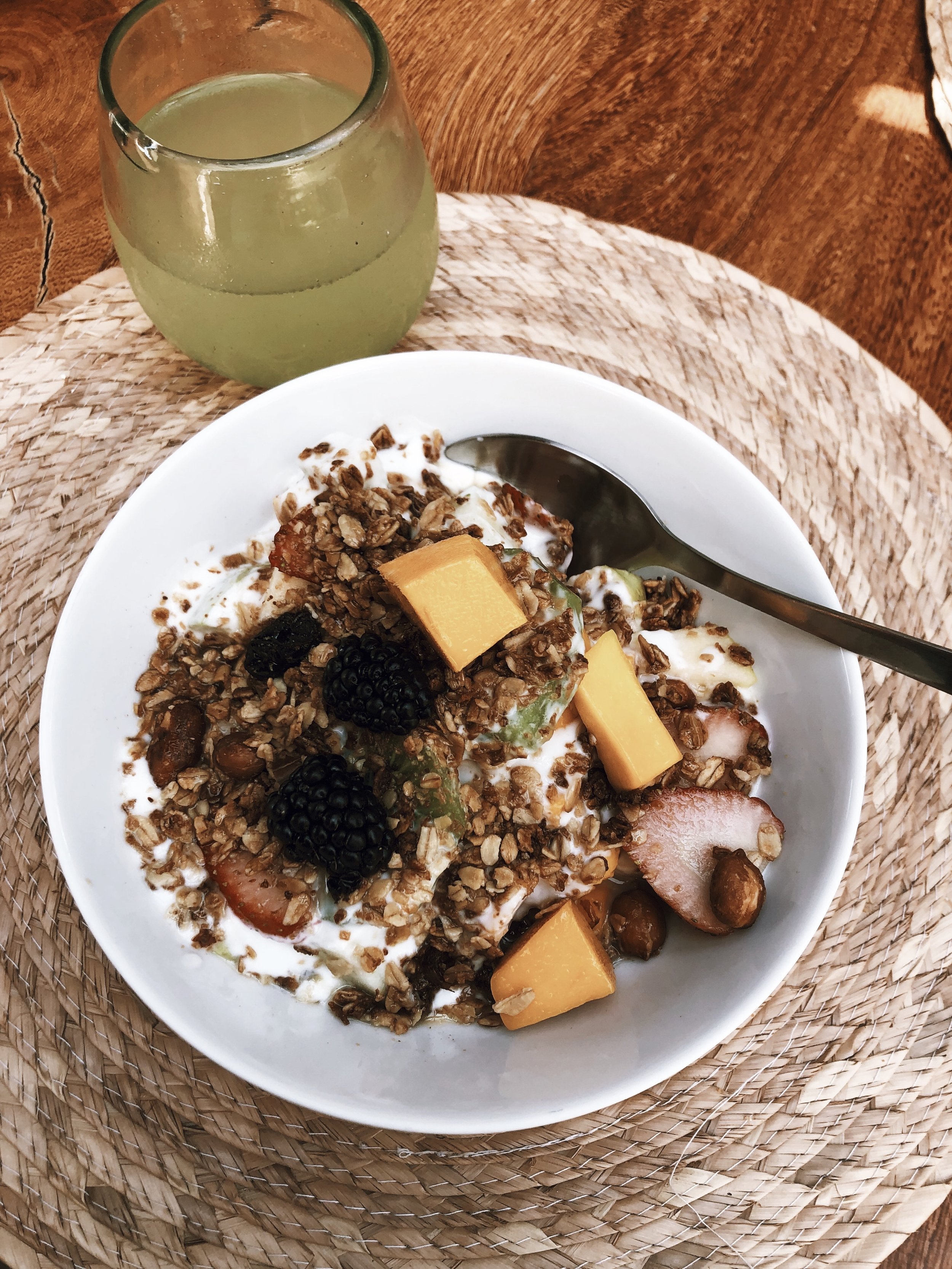 Stay tuned for part two on what to do, where to eat and how to prepare!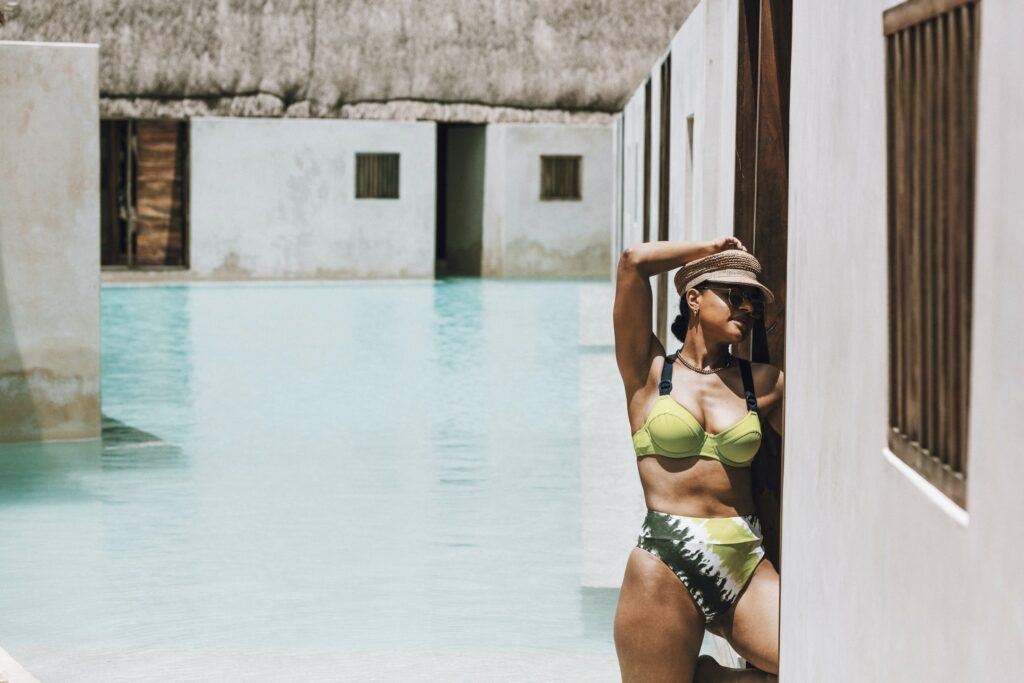 Photos by Fortlion Studio.