For those of us immersed in all things fashion, September is synonymous with Fashion Month – where designers debut spring collections and key trends in New York, London, Milan and Paris. While this also happens in February (to debut fall trends), September most definitely packs the most noise because it sparks the arrival of fall. And we all know fall fashion is the favorite child. While I have only ever attended New York Fashion Week (aka NYFW) I most certainly plan to descend upon London and Paris in the very near future – receive it universe!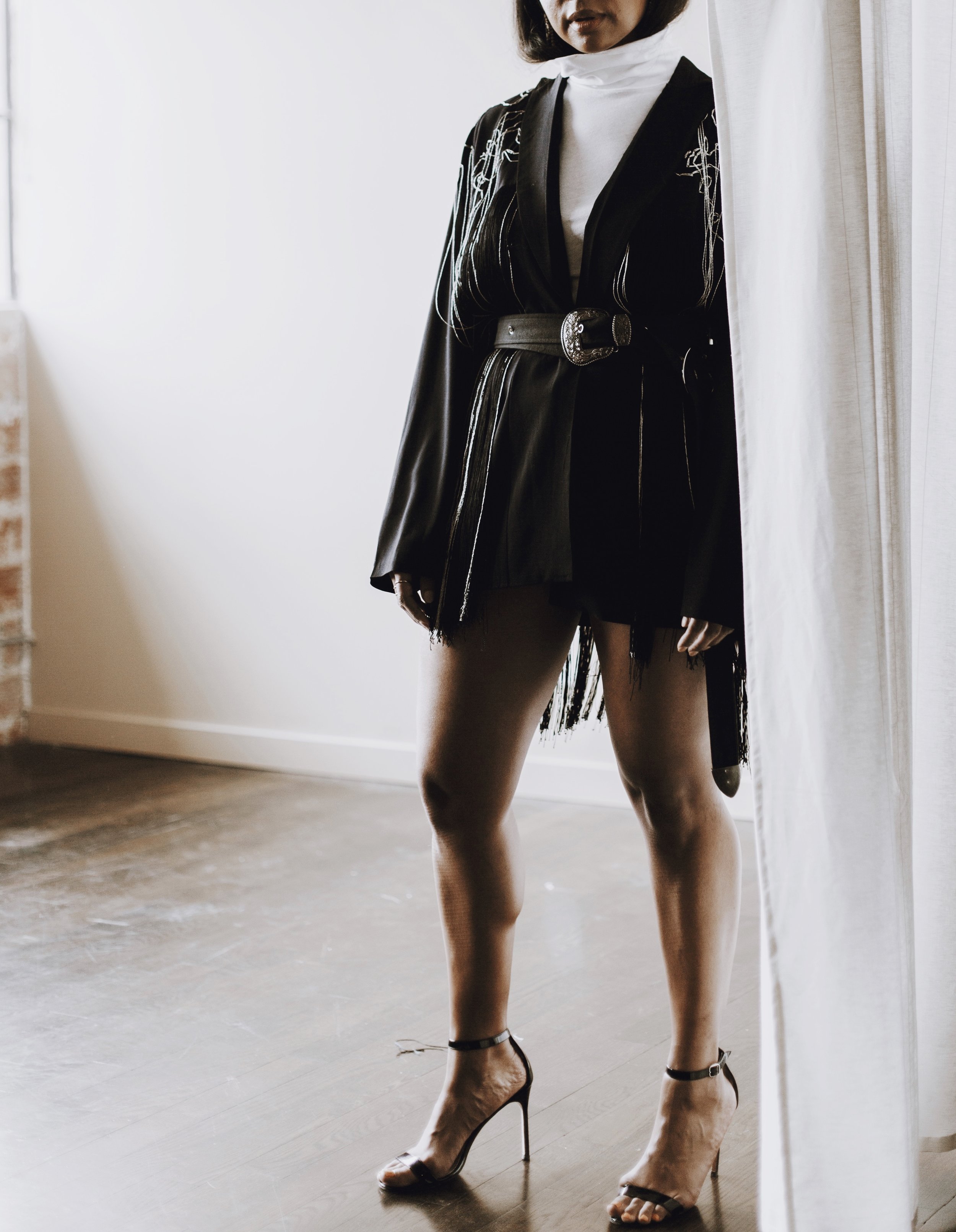 I will be jetting off for a packed three day trip to NYFW this week and can't wait to soak up all the energy and inspiration that radiates among everywhere and everyone in the city. Expect to see me in a lot of things you may have recently or in years past seen styled on my IG feed. That's not to say I may not be sporting a couple new things I've been keeping in my back pocket specifically for this trip, but my goal this season is to prove that you don't need an entirely new wardrobe to stand out among the style elite. All it takes is a little reinvention and remixing and I'm excited to do just that. Especially because it's what I do all day every day in reality.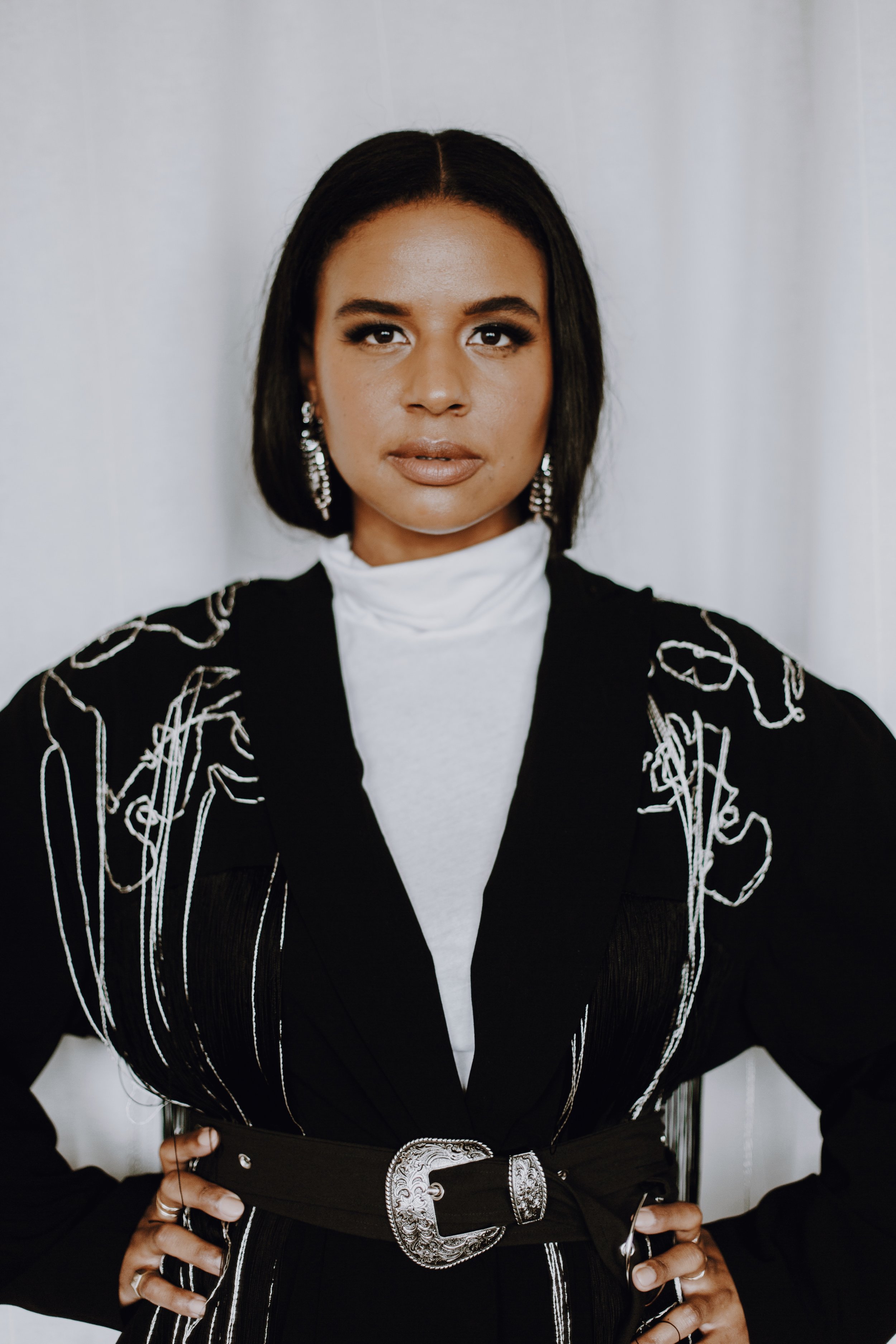 Can't wait to see you all in NYC!
xo
PS – If there is anything in particular you would love for me to share from NYFW, drop a comment below.
Photos: Alyssa Cates Studio
Makeup: BAM Beauty Bar
Stylist: Yours Truly