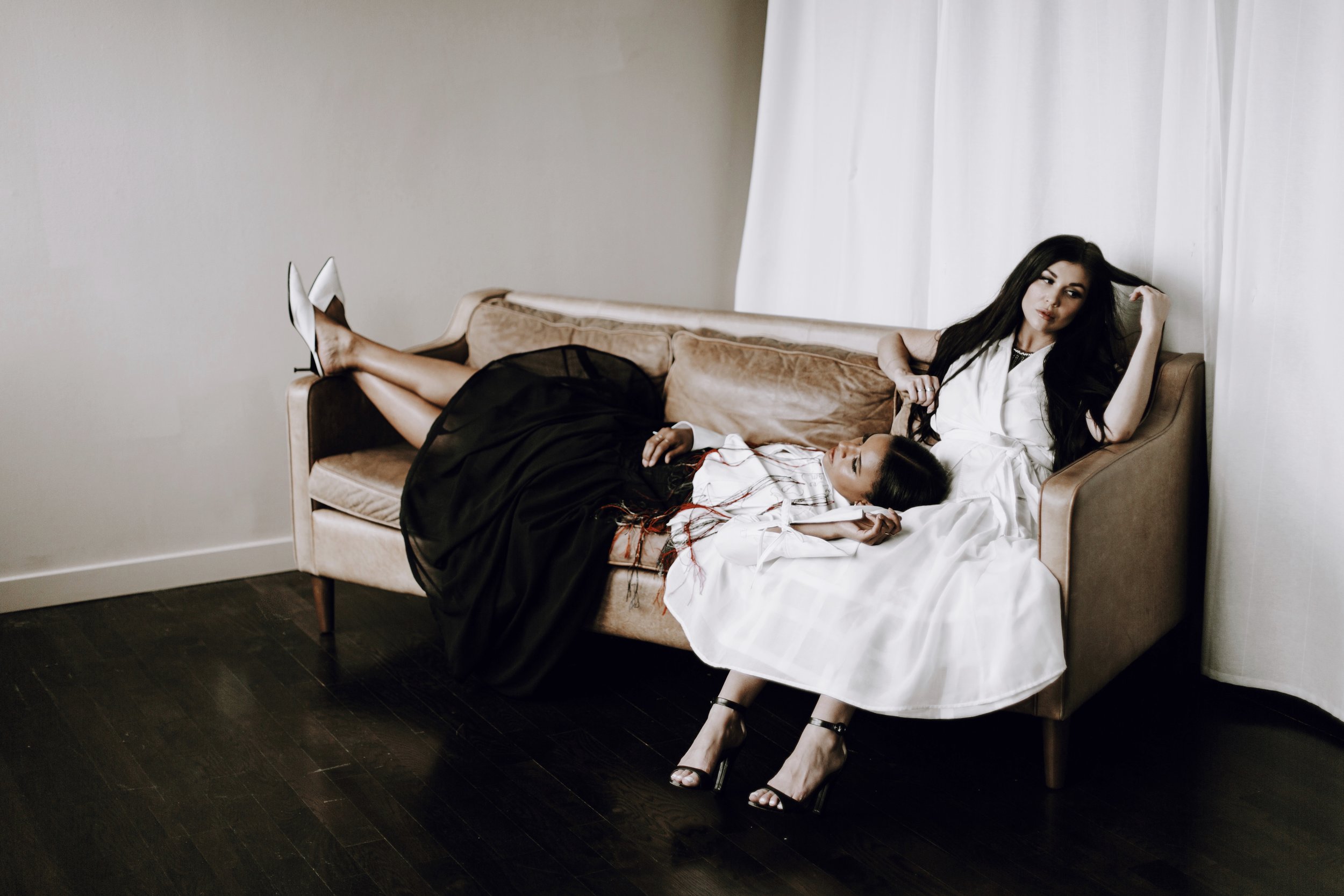 This past spring as I was plotting my exit plan at a social gathering I made eye contact with a beautiful woman whose outfit was just as striking. We quickly found ourselves complimenting one another's style except I was truly wowed when she not only responded with the expected "Thank you" but, "I designed this jacket."
After meeting Lela Orr of FERRAH that lovely evening, I was flattered beyond words when she set up a coffee date to discuss collaborating together. From there, Lela invited me to her design studio to explore FERRAH and take the reins to style and concept a shoot together. When I stepped into her space, I was greeted by beautiful concrete columns and exposed brick as crisp natural light peered in. Lela's studio also doubles as her personal loft that she shares with fur baby Winnie, and I knew instantly this needed to be our backdrop.
I'm excited to share a bit more about Lela personally, her quest to conquer the most recent season of Bravo's Project Runway and the vitality of sustainability in fashion and how it impacts the work at FERRAH.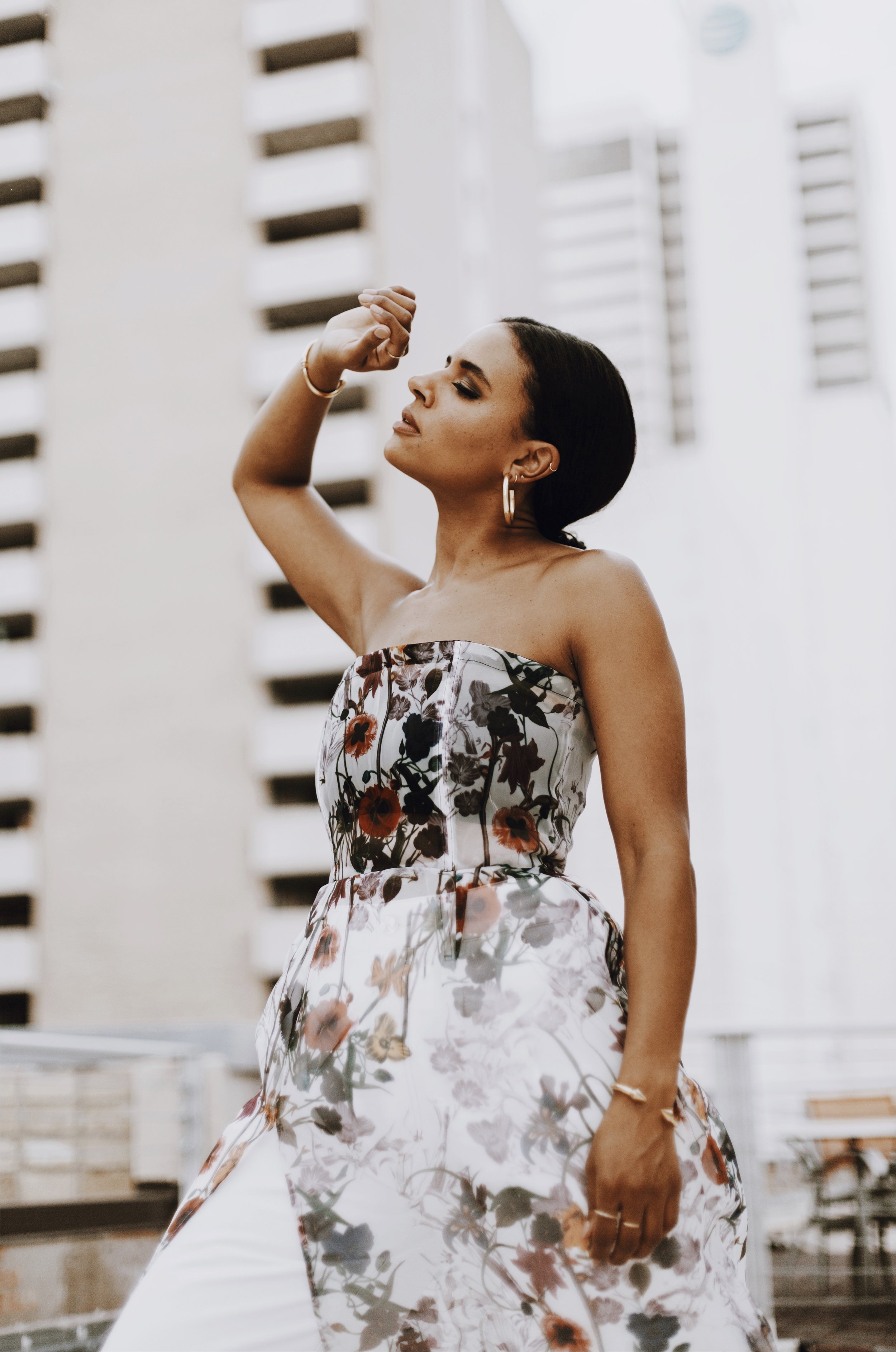 How and when did you decide it was time to launch Ferrah?
"Funny enough I didn't start Ferrah as a brand. Ferrah evolved out of an expanded Parsons graduate collection named 'Farrah' after my collection muse, Farrah Fawcett (I'm in love with fashion from the 1970s). Students in my program were not offered a graduate show, so I applied and was accepted to show at an indie Fashion Week in Dallas. After I showed my collection, I received orders from new clients attending the show and realized that 'Farrah,' now Ferrah, could – and eventually would be a viable business."
What led you to Season 17 of Bravo's Project Runway?
"A friend suggested I apply. Project Runway is so iconic and watching the show definitely encouraged me to pursue fashion as a career, but I never imagined I would be a good fit for TV. My friend, Babs, told me to 'go for it' and let the casting producers decide if I would be a good fit. At worst, I would hear 'no' and it would be a fun story. So I went for it and the rest is history."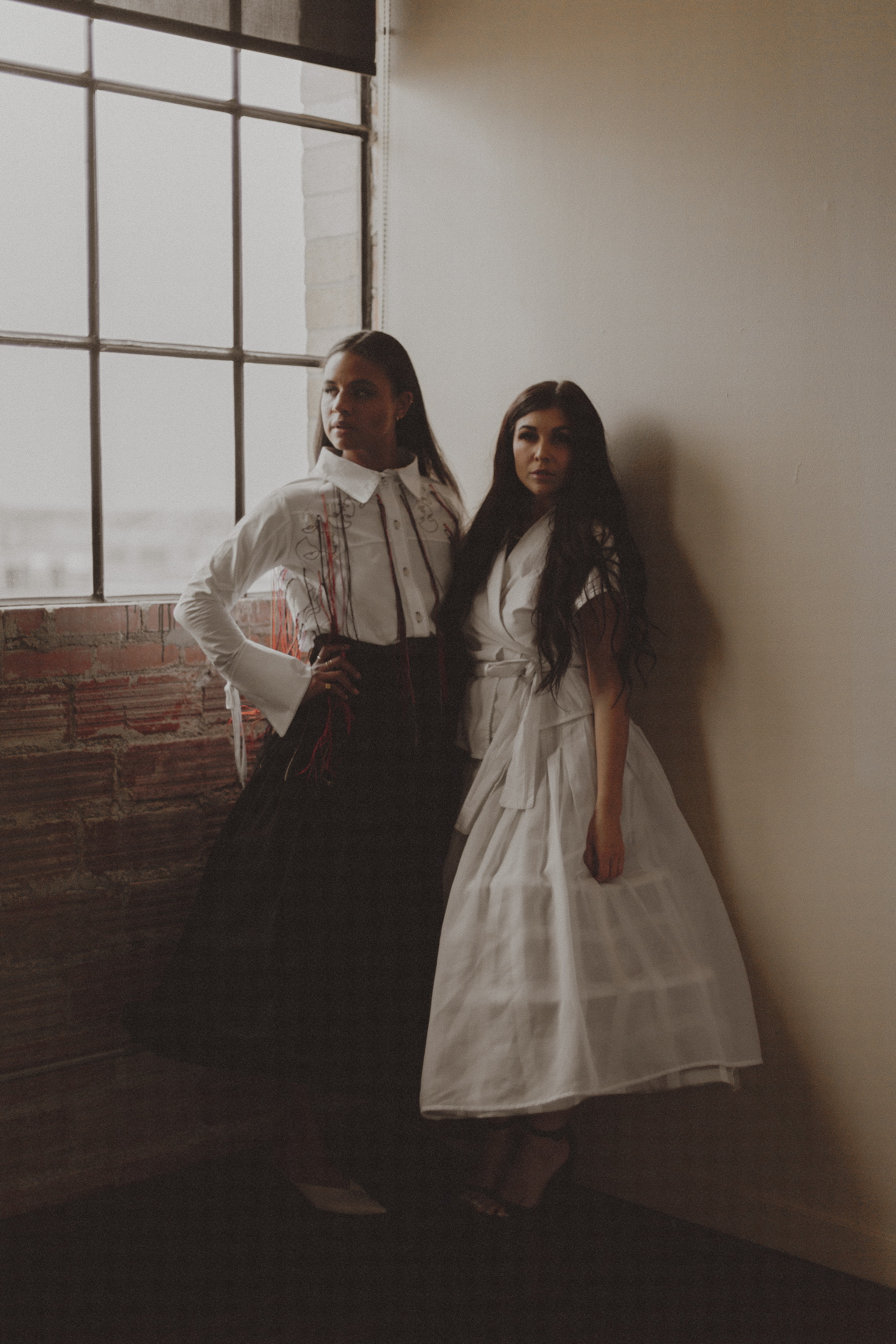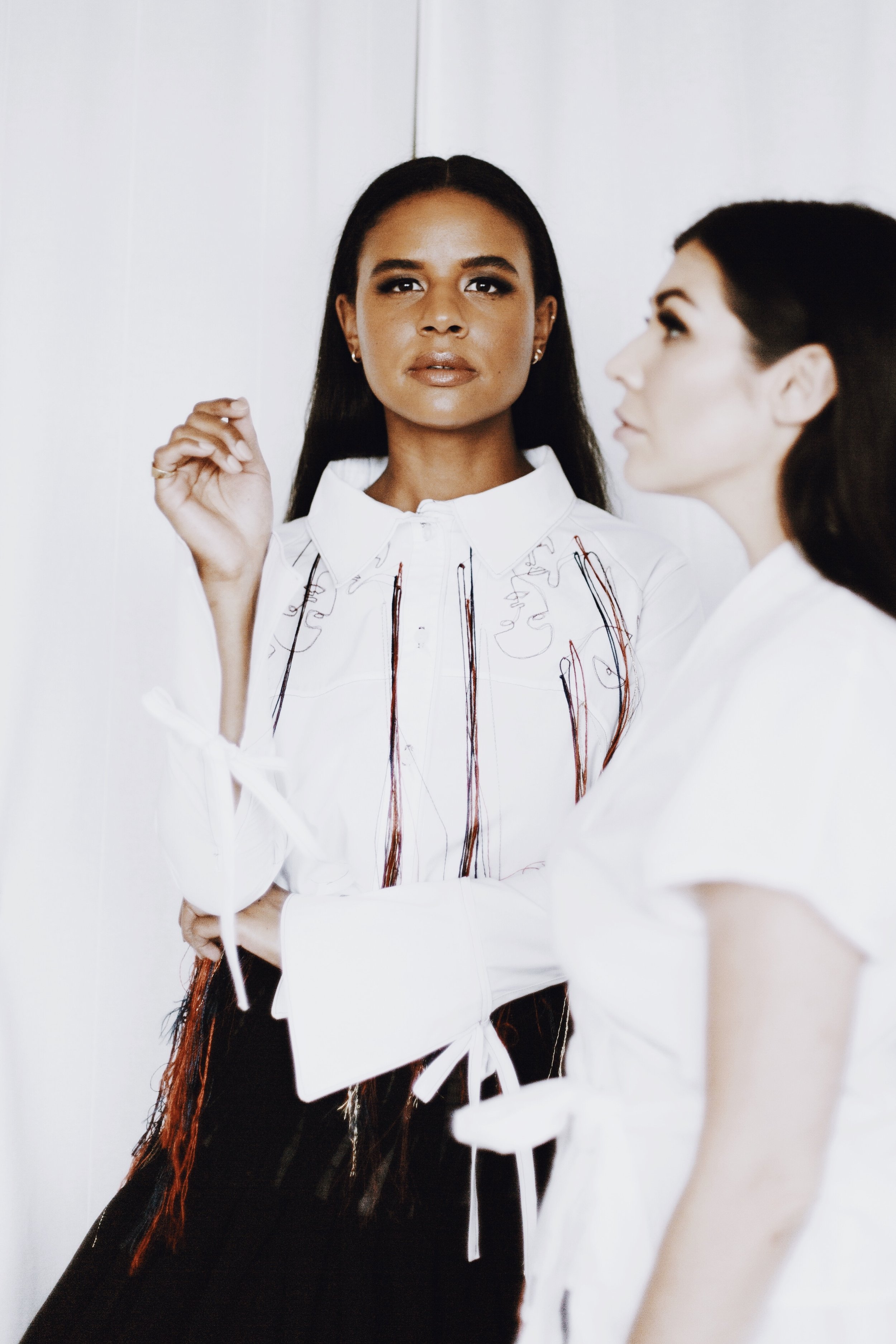 What's something people are always surprised to learn about you?
"I grew up playing a lot of sports and absolutely loved soccer. For about four years, I played in competitive select leagues and dreamed of going professional when I was really young."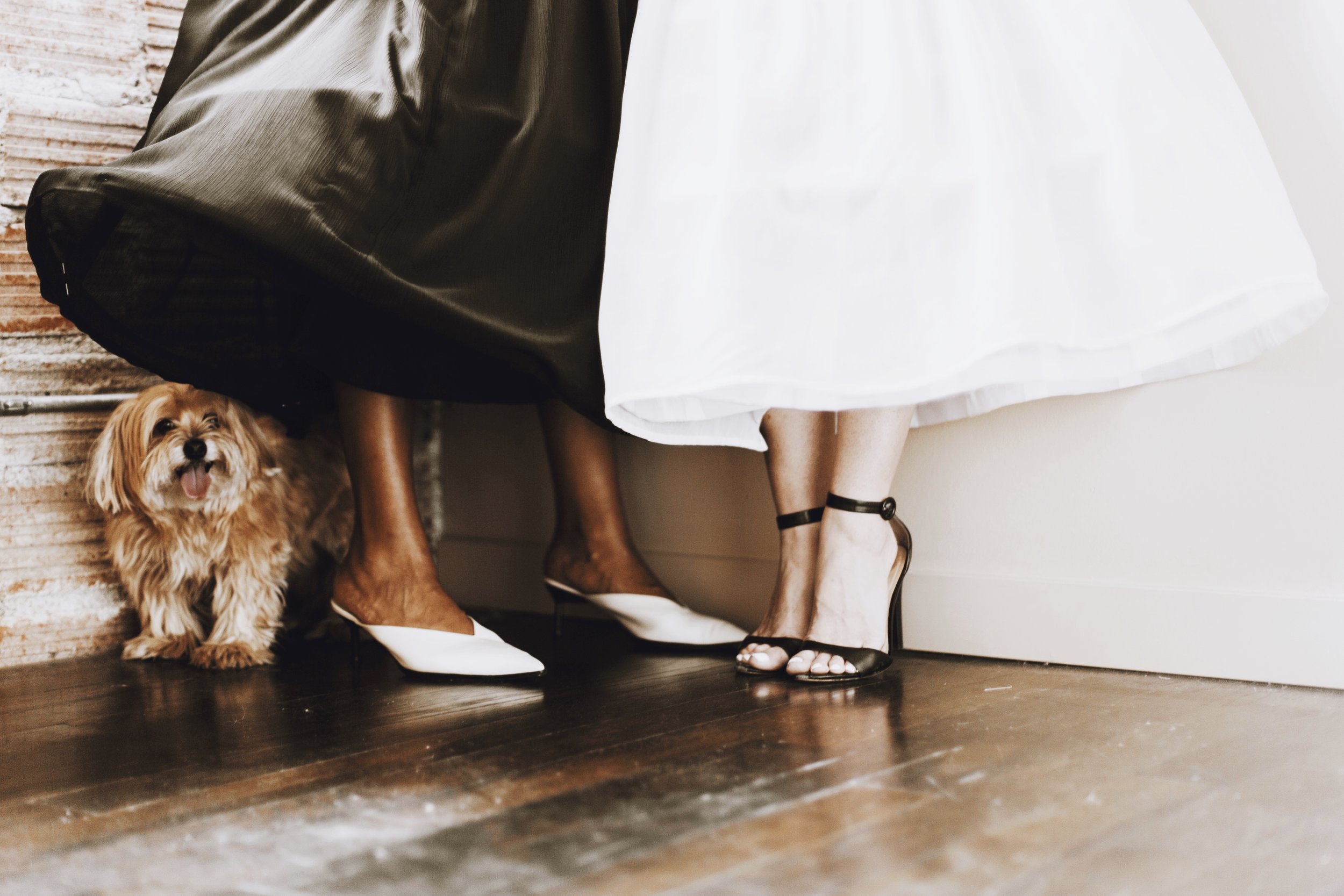 If you weren't designing, you would be…
"Working for the World Bank helping women in developing countries receive micro-loans or other forms of financial assistance to support their entrepreneurial endeavors. Helping others achieve their dreams is my other dream career."
Can you tell me about your vision for sustainability in fashion and why it's so important to FERRAH?
"My vision for sustainable fashion includes a change in consumer attitudes where buying less and wearing what you already own more is cool. Regarding fashion brands, I would like to see more transparency in labeling and sharing stories behind how things are ethically made – really educating consumers, because consumers truly do care. Ali Hewson, who launched the brand Edun famously said it best, 'We carry with us the stories of the people who make our clothes.' And… I mean, I certainly do not want to carry a sad story, a story of exploitation and suffering. Think about not only the environmental footprint of what you wear, but about each and every handprint of your clothes. Sustainability is important to Ferrah because it's a very important issue in general. The fashion industry is the second biggest polluter in the world, next to oil & gas – that's just crazy! We have got to be better."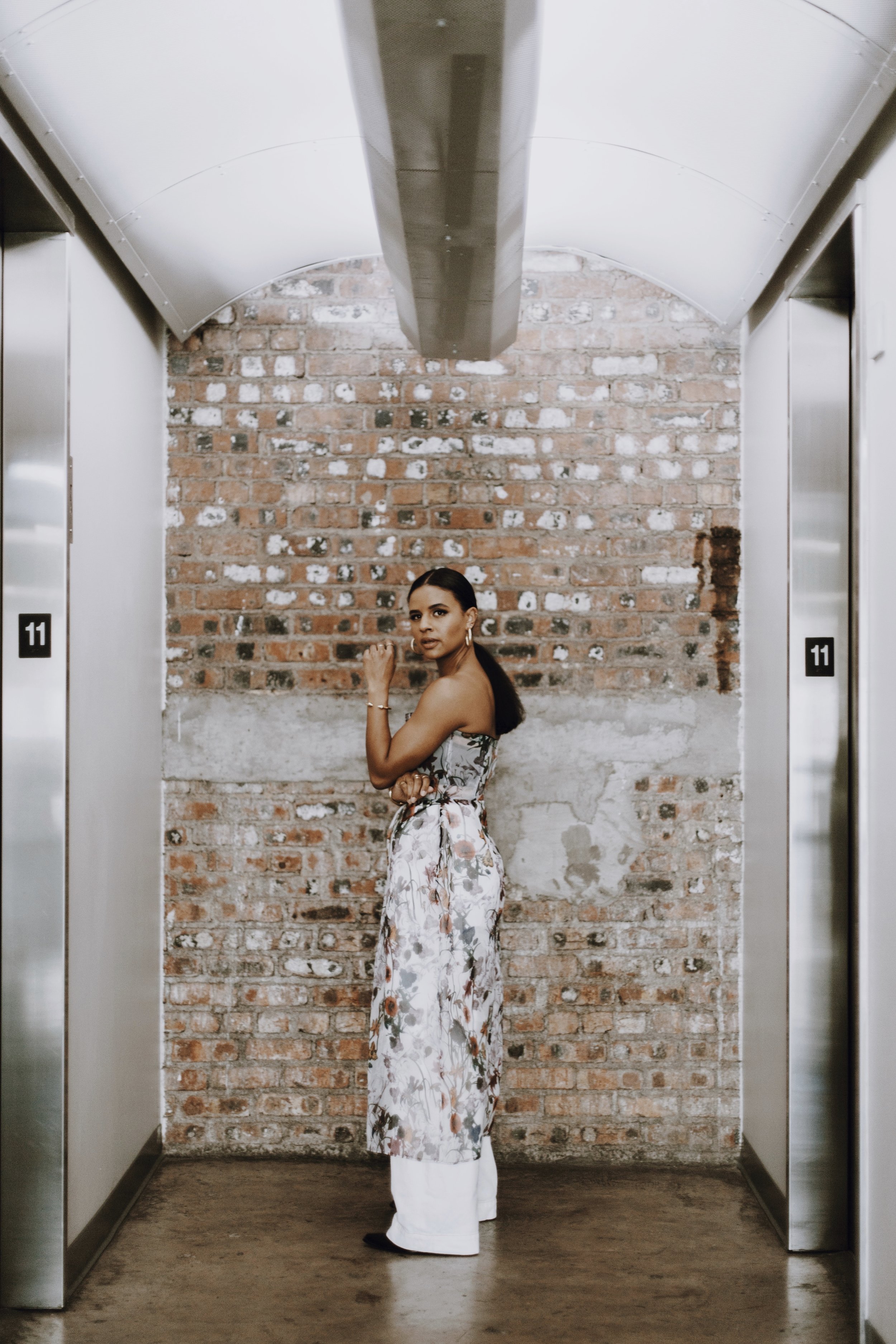 Outside of FERRAH, where do your passions lie?
Traveling, cooking, painting, and horseback riding.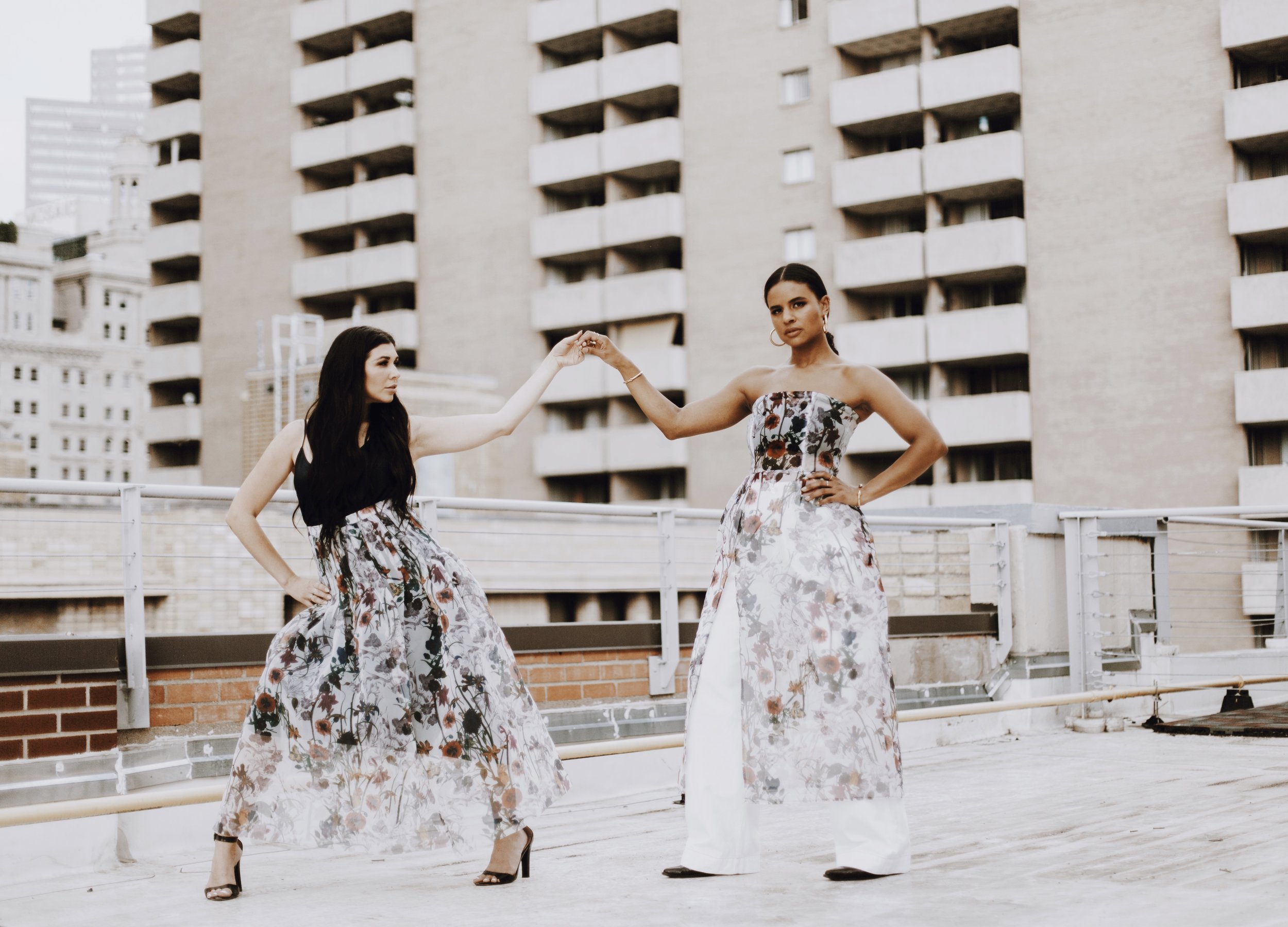 Photos: Alyssa Cates Studio
Makeup: Bam Beauty Bar
Stylist: Yours Truly
xo