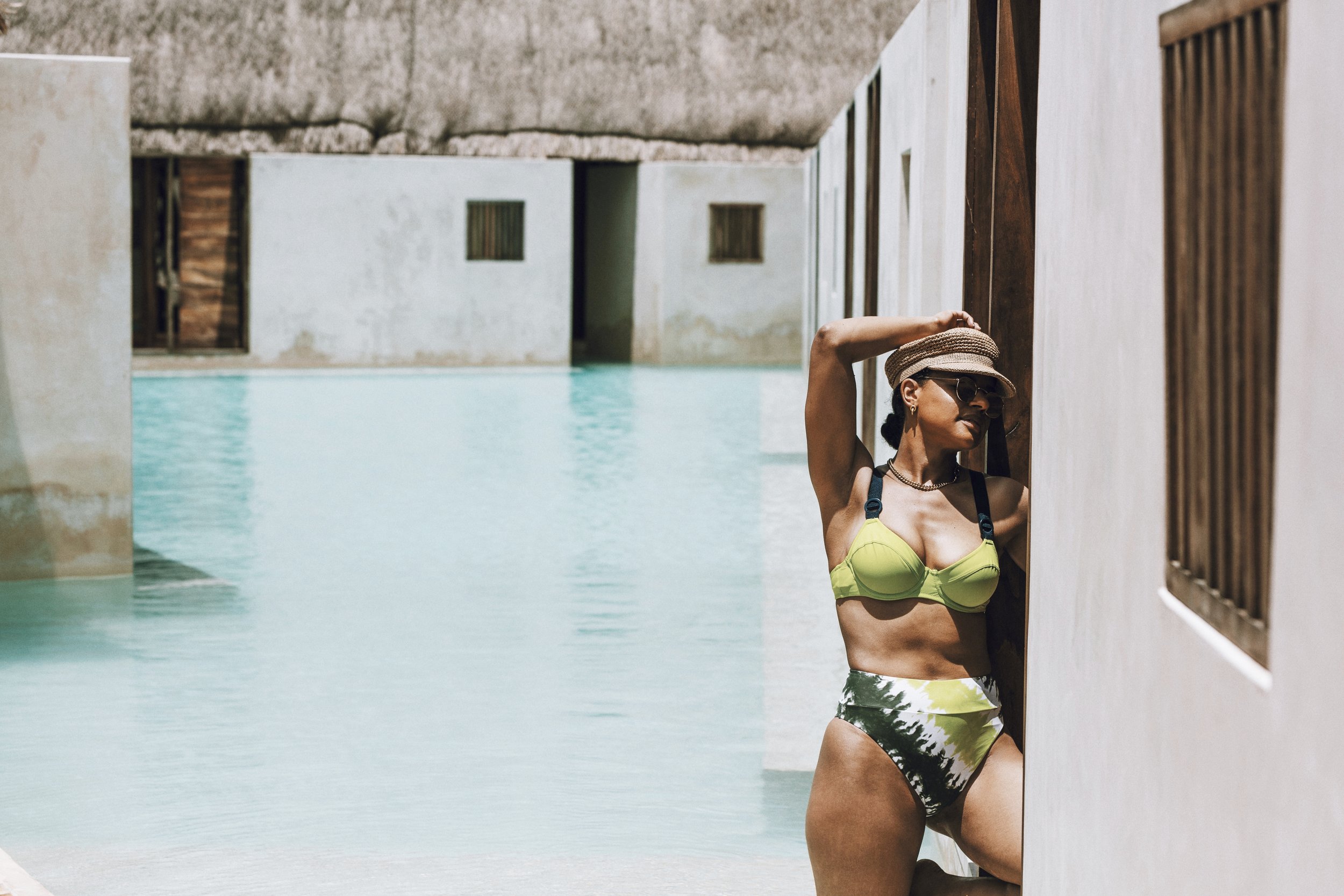 Escape with me to one of the best kept secret beach destinations.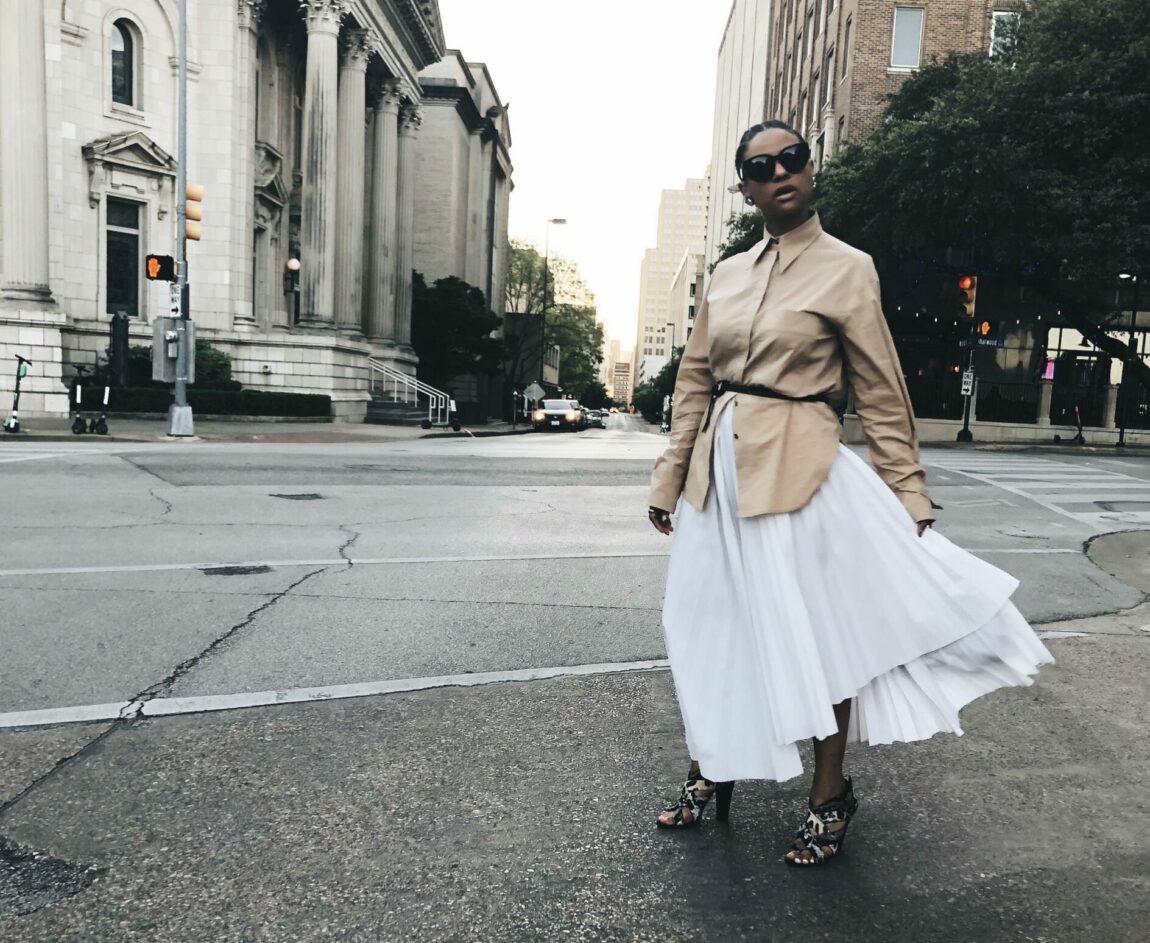 Elevate your basic button day to make work wear and every day anything but expected with these top tips.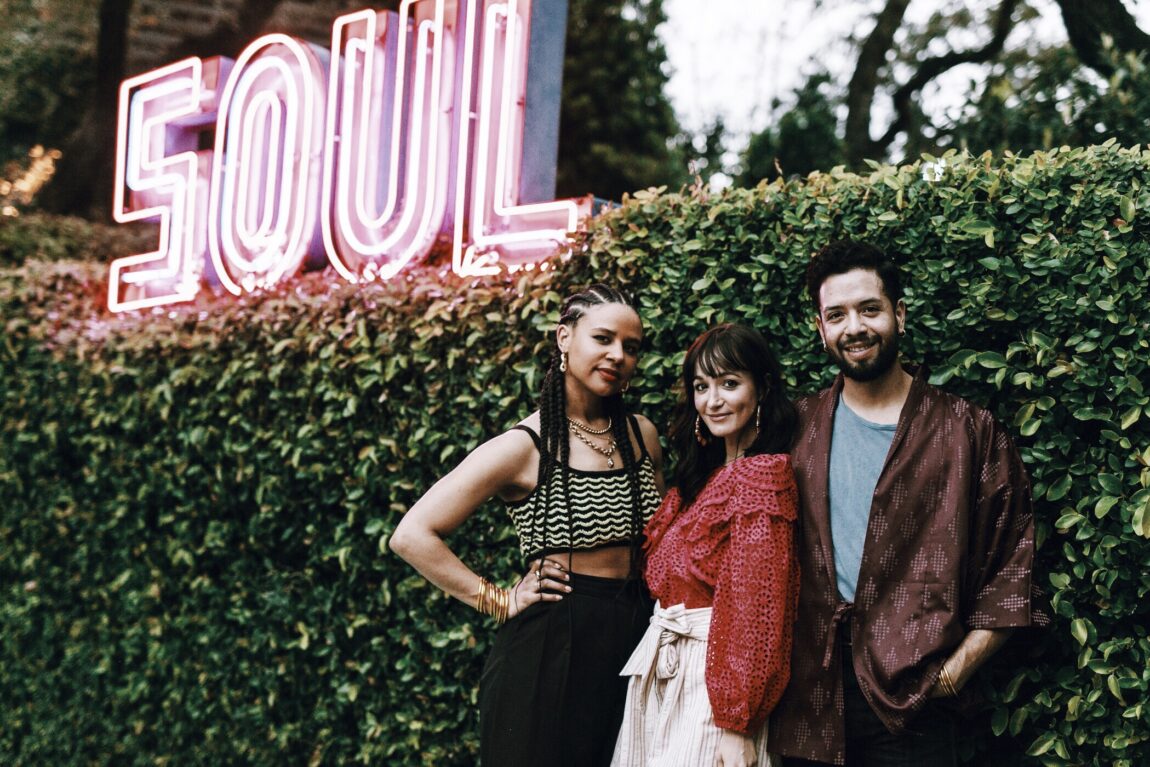 Get a glimpse at my first time to attend SXSW with Sol Society.
"Always keep your eyes open.
Keep watching. Because whatever you
see can
inspire
you."
· Grace Coddington ·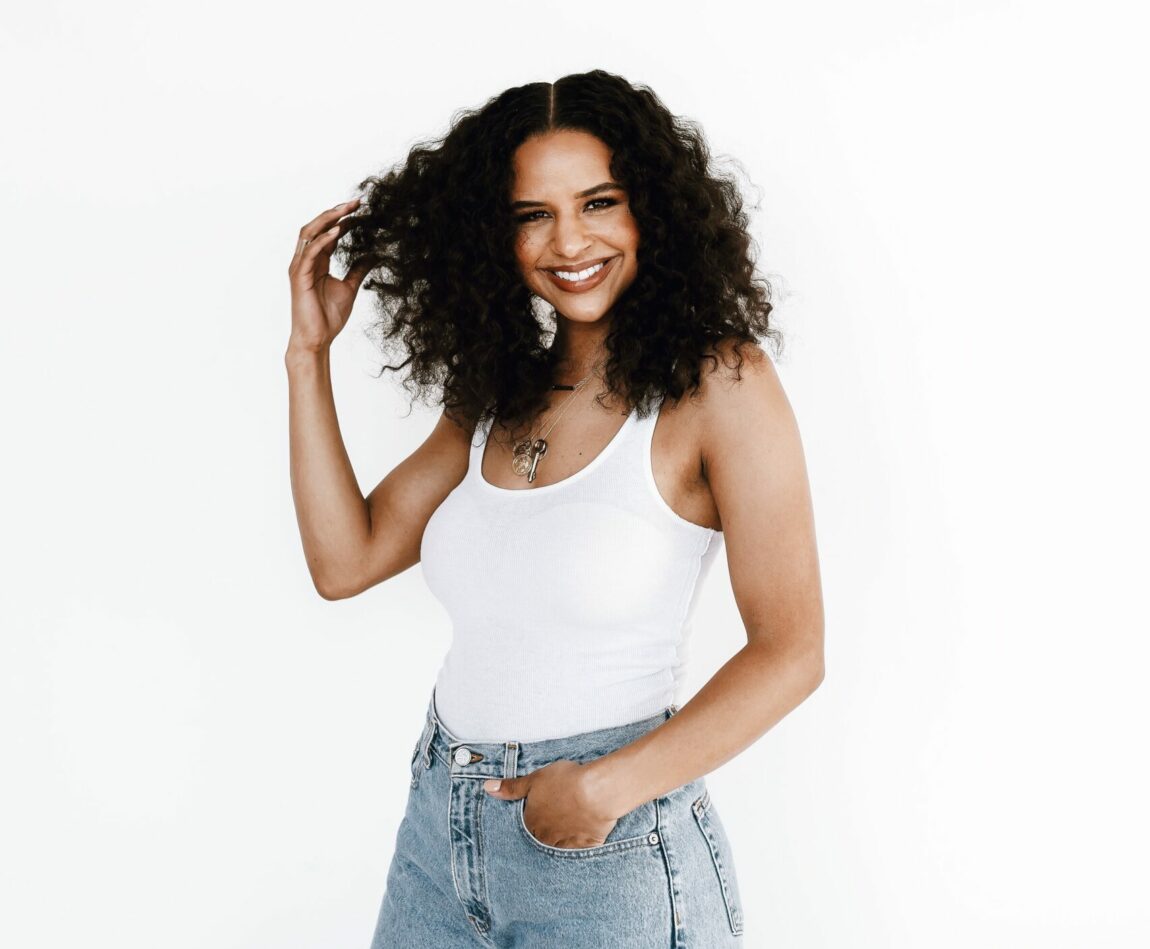 I am a low key skincare junkie, and after getting many of the same questions from a few friends about what products I use for this…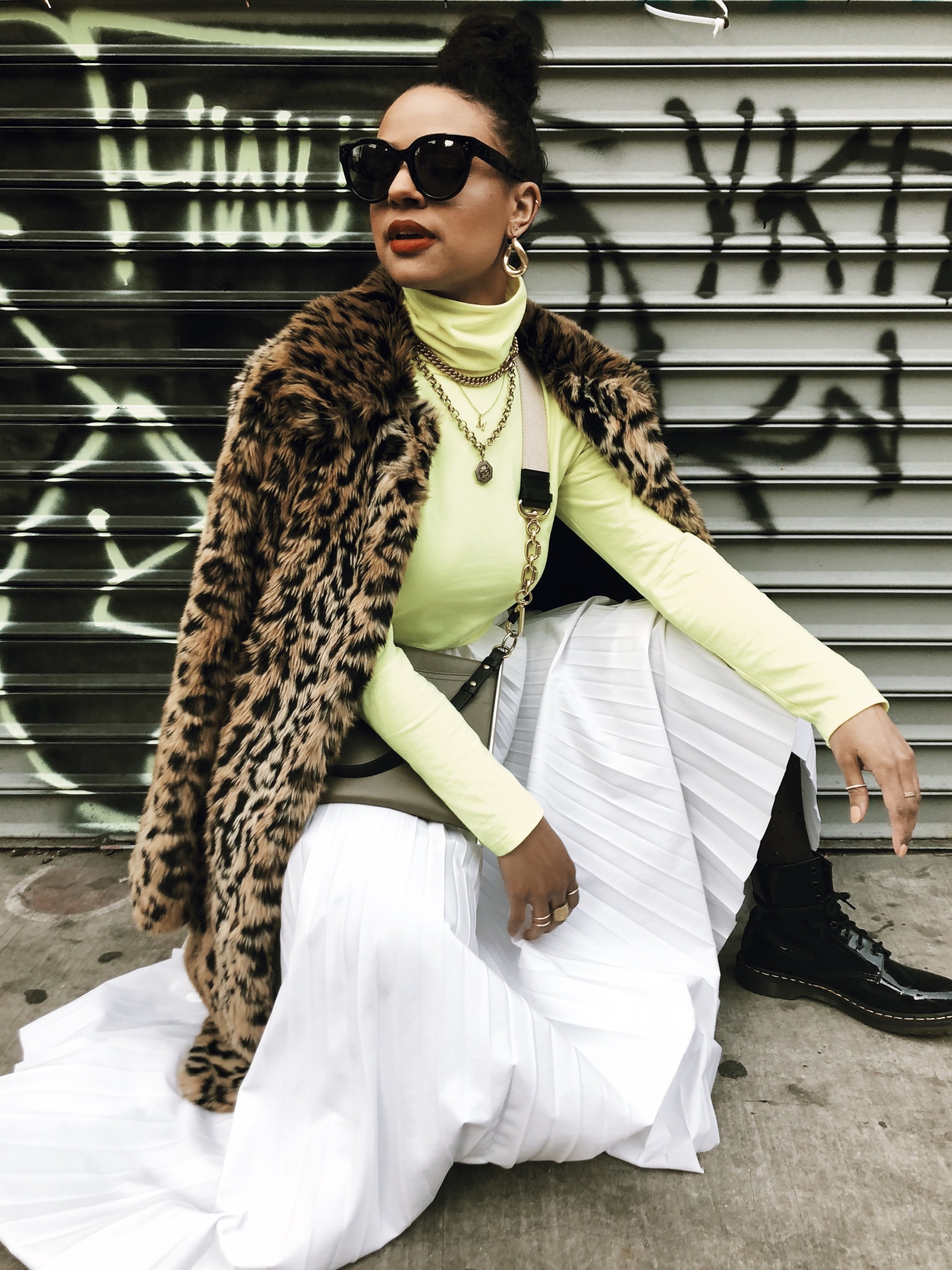 New York Fashion Week is one of the few trips that I put a good amount of prep work ahead of time thinking through looks and…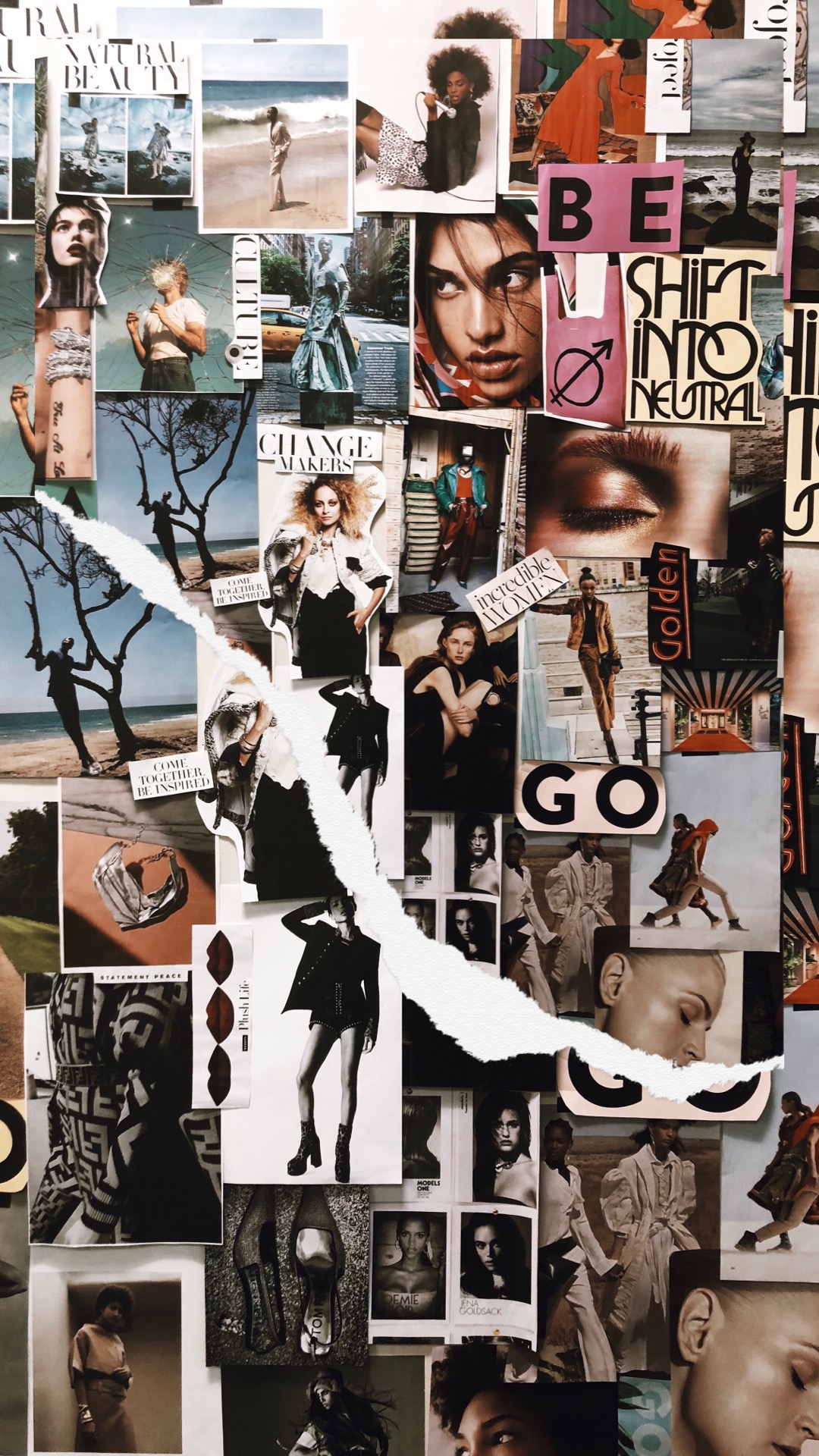 Hey. Hi. Hello! It's been a minute (too long), but as we all know too well, life has definitely gotten in the way over the last…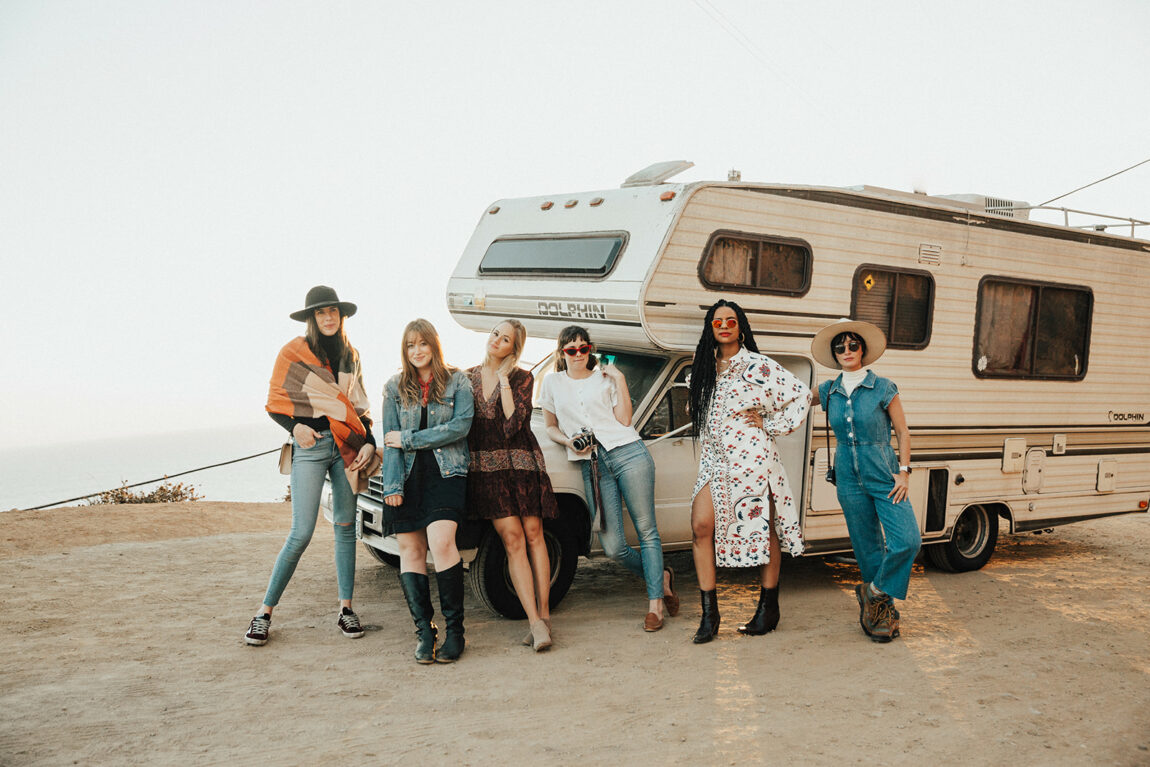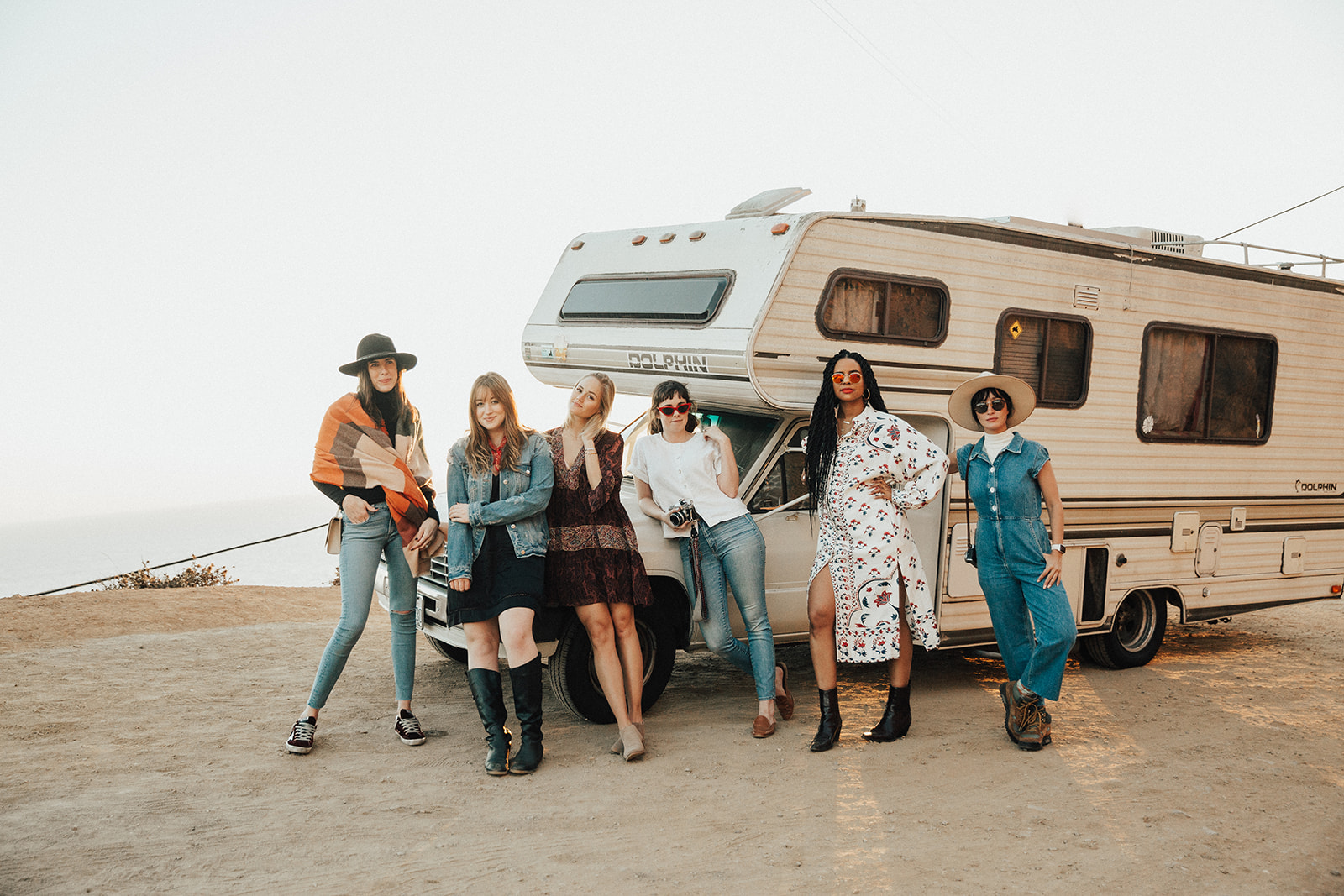 I recently shared a full travel guide recap of my trip to Big Sur but needed to dedicate an additional post to the iconic Bixby Bridge…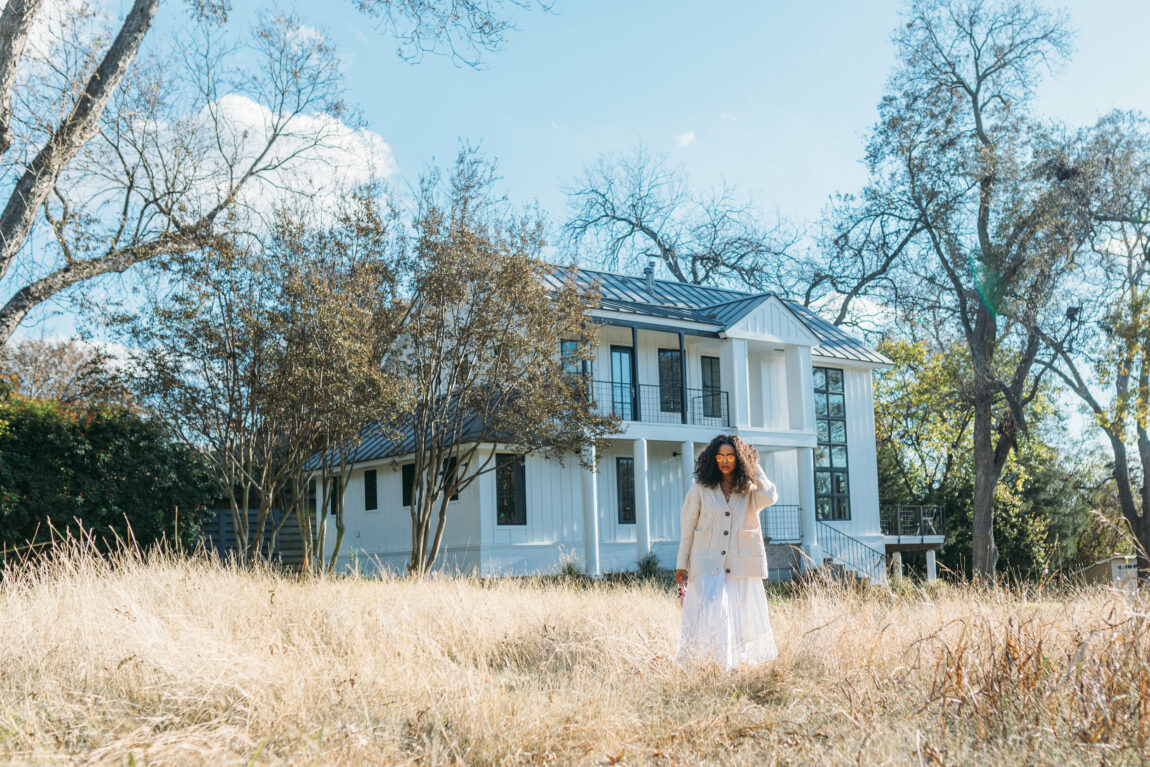 Cardigan (another similar here ). Skirt, sold out but similar here . Boots (on sale!). Pink Pouch (sold out, but similar on sale here and here…
powered by chloédigital